We at EMI are deeply saddened by the loss of lives and homes in Mexico and the Caribbean. Our prayers are with all those who have experienced loss of family, friends, livelihoods, homes and security.
---
Caribbean - January 29th Update
Our last volunteer has left Barbuda and the running of the water filtration system is now able to be handled by nationals. Before leaving, our EMI volunteer was able to go home to home, inspecting personal cisterns and wells, providing guidance on how to clean them. She was also able to distribute 70 Sawyer water filters personally and another 31 via other methods.
Thank you to all who participated in our efforts. Please continue to pray for the ongoing recovery efforts and that the love of Christ would continue to be a light to the glory of God.  
---
Caribbean - December 4th Update
Our volunteer in Puerto Rico just got back and had this update to give:
This trip provided WASH services to Samaritan's Purse in the aftermath of Hurricane Maria.
While FEMA, EPA, and US Army Corp of Engineers were focusing on larger water systems, our EMI-SP team provided WASH assessments and support to 14 smaller systems and one large church. Services included assessing what is needed to restore potable water to these systems and sometimes a schematic with photos and a material lists to show any follow-up crew(s) what improvements are necessary.  Systems without potable water were provided training and Sawyer water filters so that they would have drinking water.
During this trip two chlorination systems were also installed, one in Isabela and one in Villa Soto.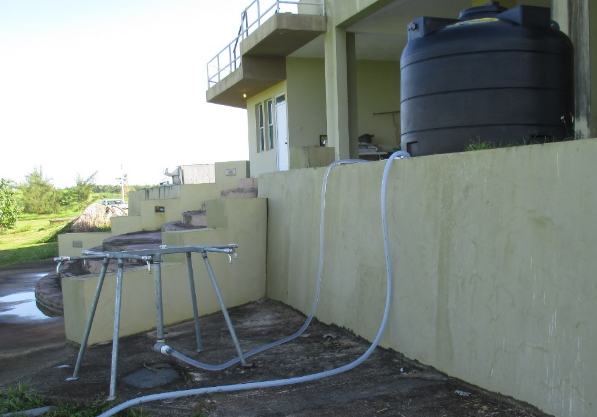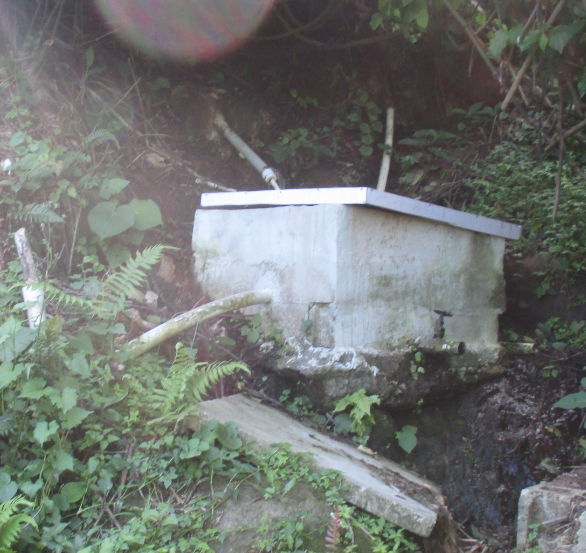 ---
Caribbean - November 20th Update
EMI has partnered with Samaritan's Purse (SP) again to provide WASH services in Puerto Rico. One civil engineer volunteer has been deployed to the island to boost SP's effort in serving those without adequate access to clean water. They will be assessing the water sanitation hardware currently in place. Please pray for the whole SP-EMI team as they serve in Jesus' name. 
---
Caribbean - November 7th Update
Two EMI volunteers have already returned from Barbuda but another is still working with Samaritan's Purse (SP) with at least one more volunteer on his way. The EMI-SP team is the only entity providing clean drinking water to the residents of the island as they seek to rebuild their lives after the devastation of Hurricane Irma. The water purification systems in place have been troublesome and the team is seeking to create a more reliable system. Please continue to keep the team and the victims on Barbuda in your prayers!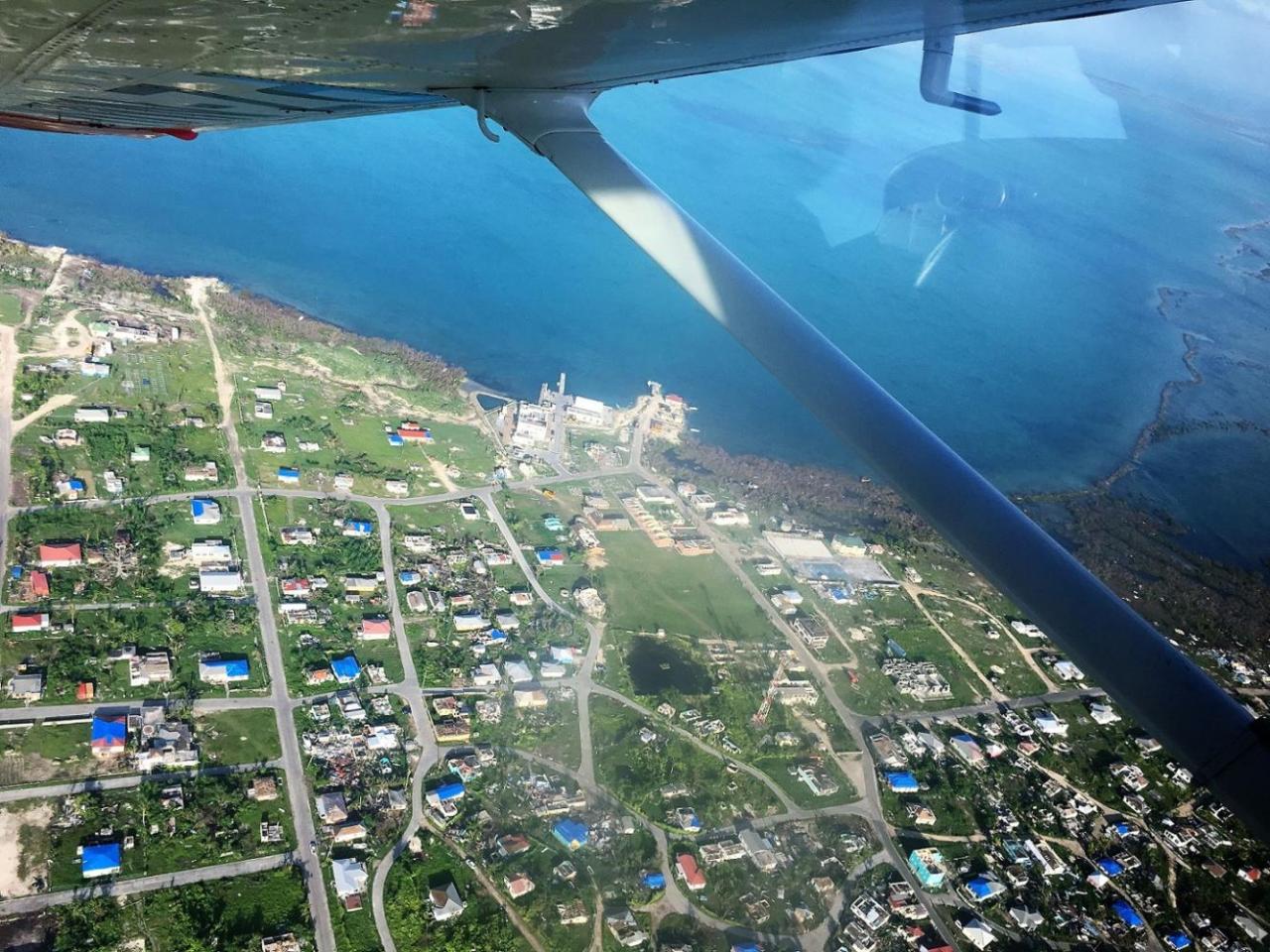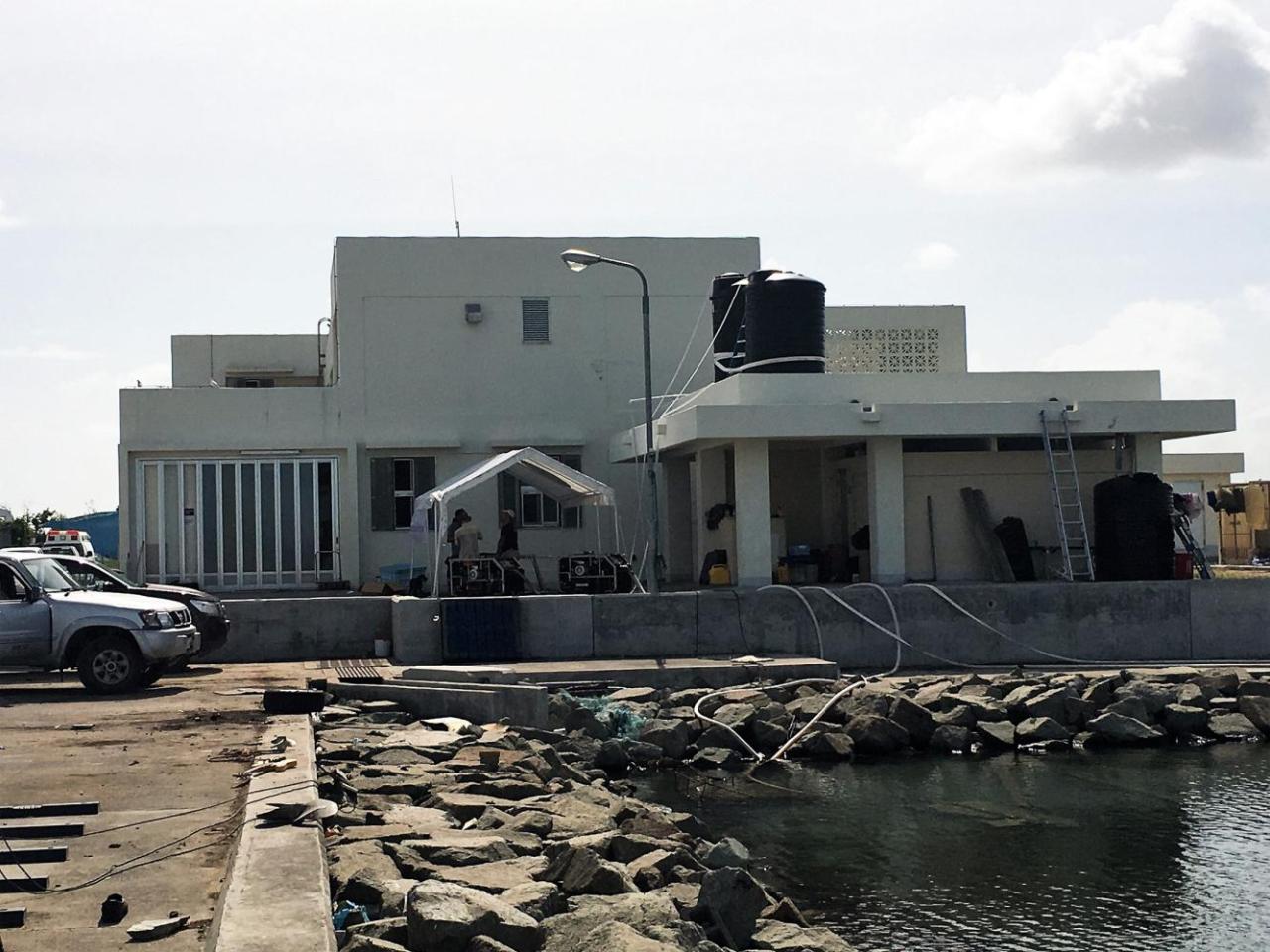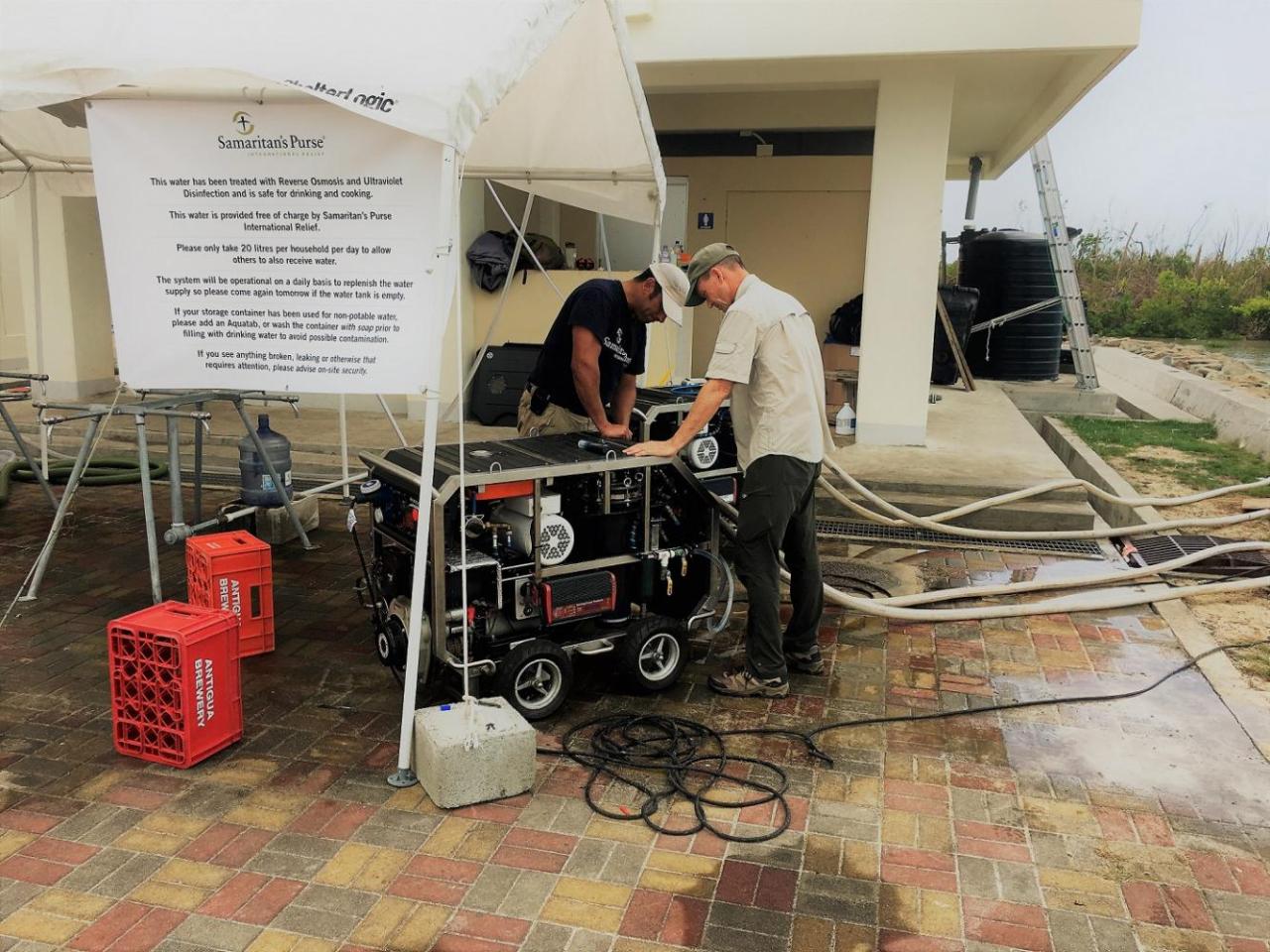 ---
Caribbean - October 10th Update
EMI is sending WASH/DR volunteer Bob Eynck to Barbuda in partnership with Samaritan's Purse. He will be leaving this coming Thursday, the 12th and in the field for a couple weeks. In order to provide clean water, he will be helping operate and conduct training for the Hydrovolt water treatment systems currently deployed there. There will hopefully be overlapping follow up trips until national SP staff are adequately trained. If you are a WASH engineer interested in working with us in this effort, please let us know. Please keep him and all those continuing to be affected in your prayers.
---
Mexico - October 10th Update
The last two days in Morelos with Urban Mosaic was very successful for the EMI team. Not only were they able to assess more families' homes, but they were able to investigate several older structures and a handful of schools for the municipality in Tlaquiltenango. The team has now returend to Mexico City where they have met with several other organizations are working on reports of the time in Morelos.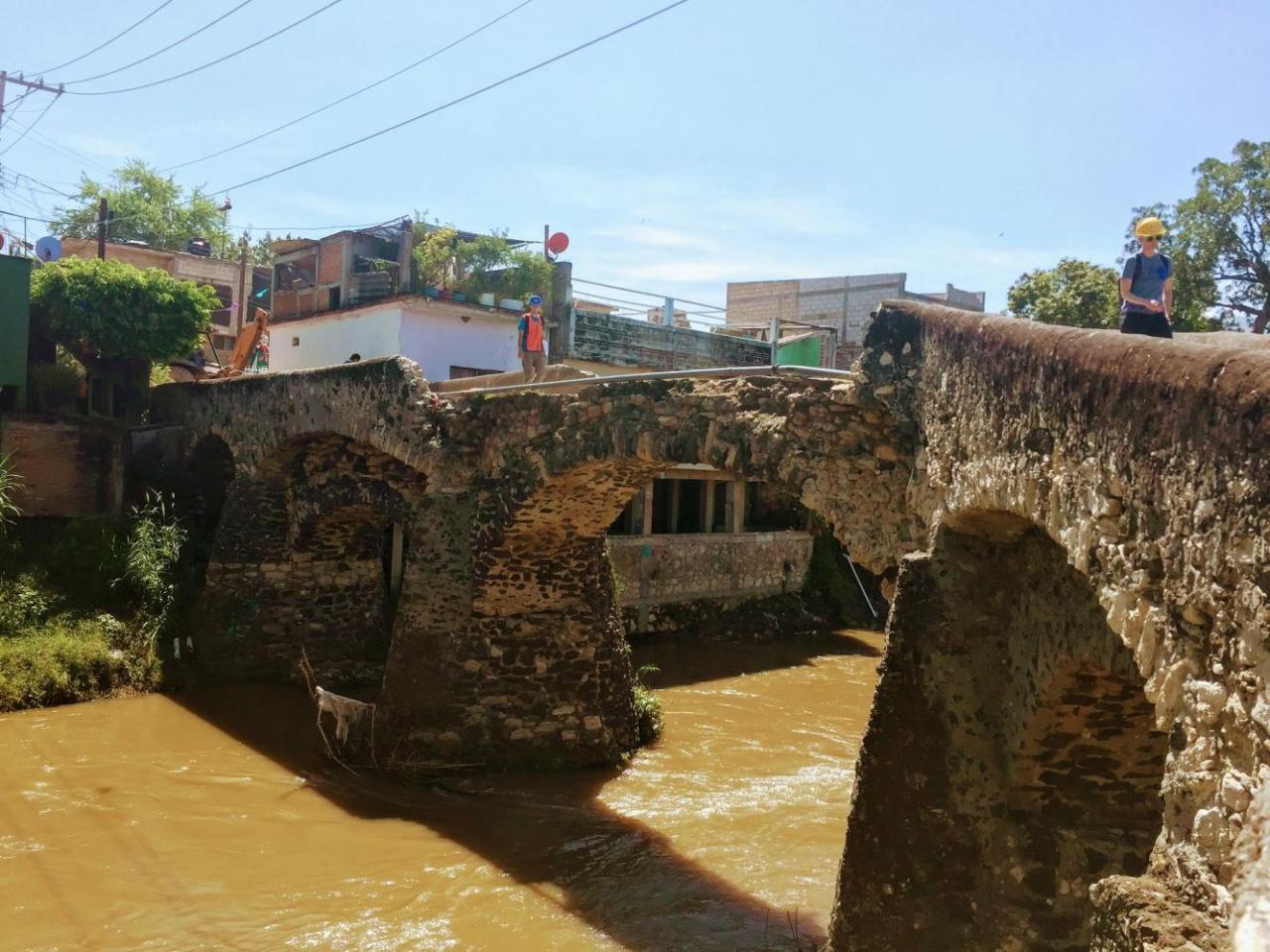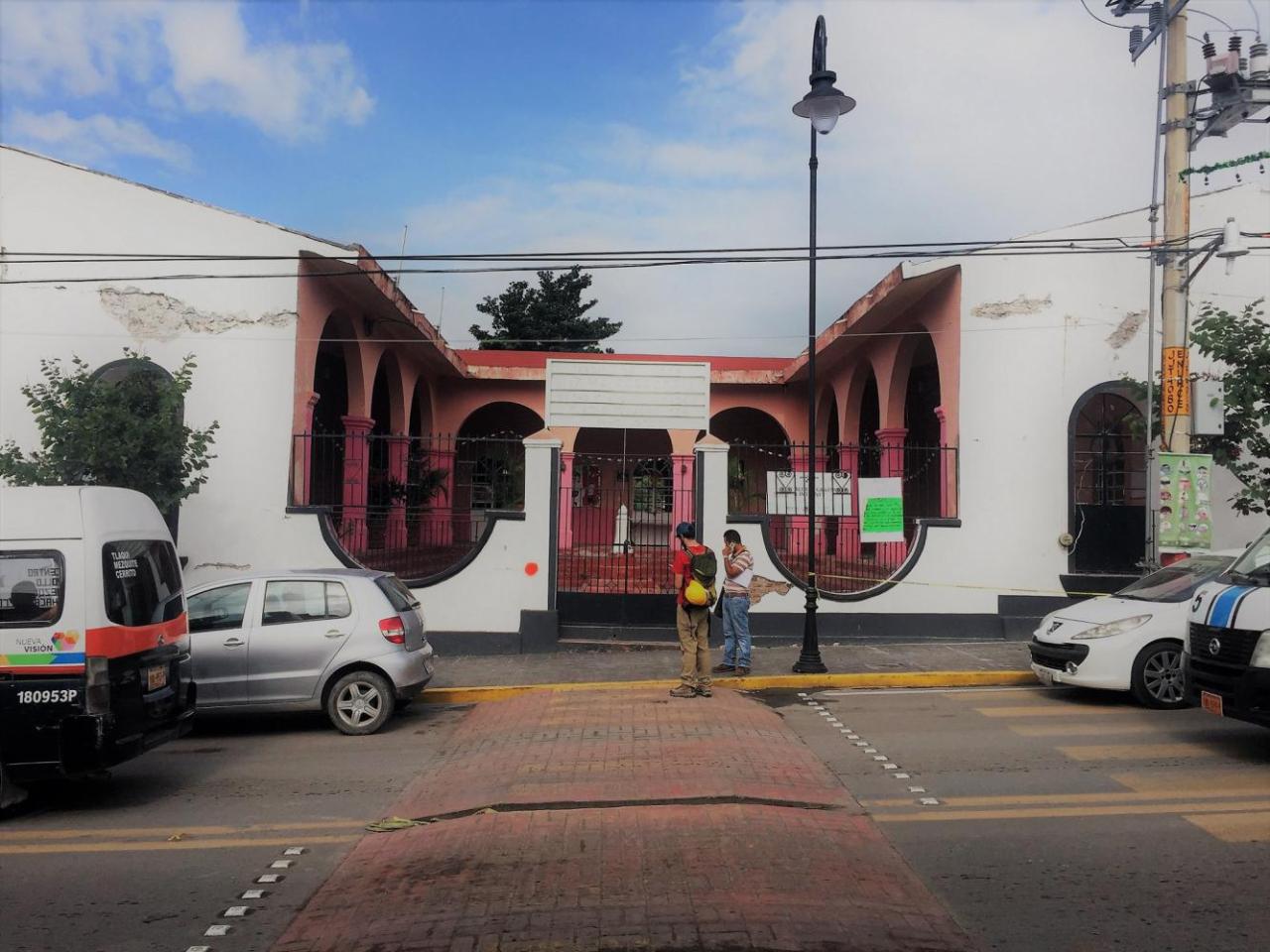 ---
Mexico - October 6th Update
It has been a good 4 days here in Morelos. The team split into two groups. Craig and a local engineer have been performing assessments of larger scale buildings. There are some beautiful and vital buildings here and Craig has been able to provide guidance on repairs. One in particular is an ancient church in the center of town that the team was told is around 500 years old. Jesse has had the privilege of going throughout the town and assessing buildings with an engineer from Urban Mosaic, his wife who's been able to provide translation, and a local engineer who is a part of the municipality here. The survivors here have gone through so much and there is still a lot of fear gripping them. Although it's only a part of the complexity traumatic events, it's good to see the relief people show when our teams are able to tell them they're homes actually performed very well in the earthquake and that they can live in their homes. Another privilege the team has is letting people know about the emotional first aid that is available to them through a group of pastors and other believers that Urban Mosaic has been coordinating to train. Providing relief and a level of normalcy is great. But beyond that, we've been told the work has opened doors, built relationships, and strengthened the reputation of Urban Mosaic and their efforts to partner with this community. We are beyond grateful to be using God-given talents with gospel motivated love to build relationships that will have long term impacts. Thank you for your prayers and support. Continue to pray for us as we continue the work and for all those here deeply affected by these events.
---
In Mexico
A 7.1 Mw earthquake struck near Puebla, Mexico following an 8.1 Mw earthquake off the coast of the Mexican state of Chiapas the week before. It's difficult to gauge the full extent of these powerful earthquakes but so far more than 420 people have been reported dead. Additionally, at least 44 buildings have collapsed in the Mexico City, not including those that have been irreparably damaged and the many more thousands damaged or destroyed outside the capital.
EMI's Response
On October 2nd EMI volunteers Craig Cole and EMI's DR Manager, Jesse Hoye, will arrive in Mexico City. They will be working with Urban Mosaic, who have come alongside three communities that have received little to no aid. EMI will be providing structural assessments to give direction to the community-led process of rebuilding. EMI has reached out to other partners in the area and hopes to bolster their response efforts with our technical expertise.
In the Caribbean
Two major hurricanes, Irma and Maria, barreled through the Caribbean and US within the last month. Over 100 people have lost their lives due to the hurricanes. The storms have caused major damages to buildings and infrastructure, with some islands reporting up to 90% of the buildings being destroyed. Puerto Rico is still largely without power.
EMI's Response
EMI is eager to help save lives and bring hope through our technical expertise and witness. We have contacted our partners to let them know of our eagerness to help. We have prepared and positioned ourselves accordingly to respond should we be needed and able. Keep checking back for updates.
What You Can Do
You can join the EMI effort by praying, making a donation, and/or serving on a disaster response team. Prayer Requests:
For those that have suffered immense loss; for comfort, security, and hope.
For the work of our first DR team in Mexico in serving the vulnerable alongside Urban Mosaic.
For EMI to be able to effectively communicate with our partners and wisdom to respond.