"People restored by God and the world restored through design."
EMI is a Christian non-profit made up of architects, engineers, surveyors, and construction managers who value Design, Discipleship, and Diversity.
Since 1982, our worldwide mission is to develop people, design structures, and construct facilities which serve communities and the Church—facilities like hospitals, schools, water systems, and more.
Together, we are designing a world of hope.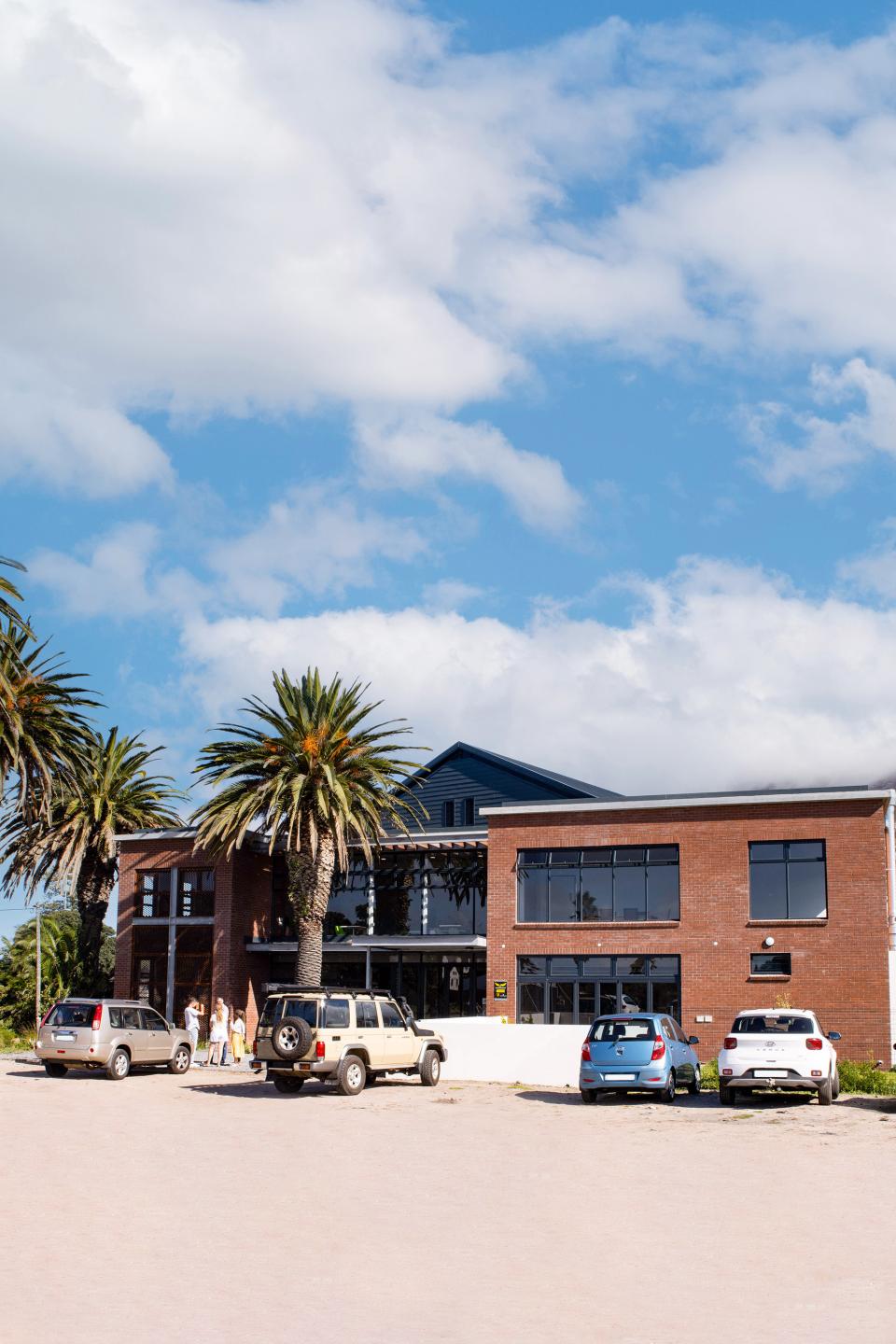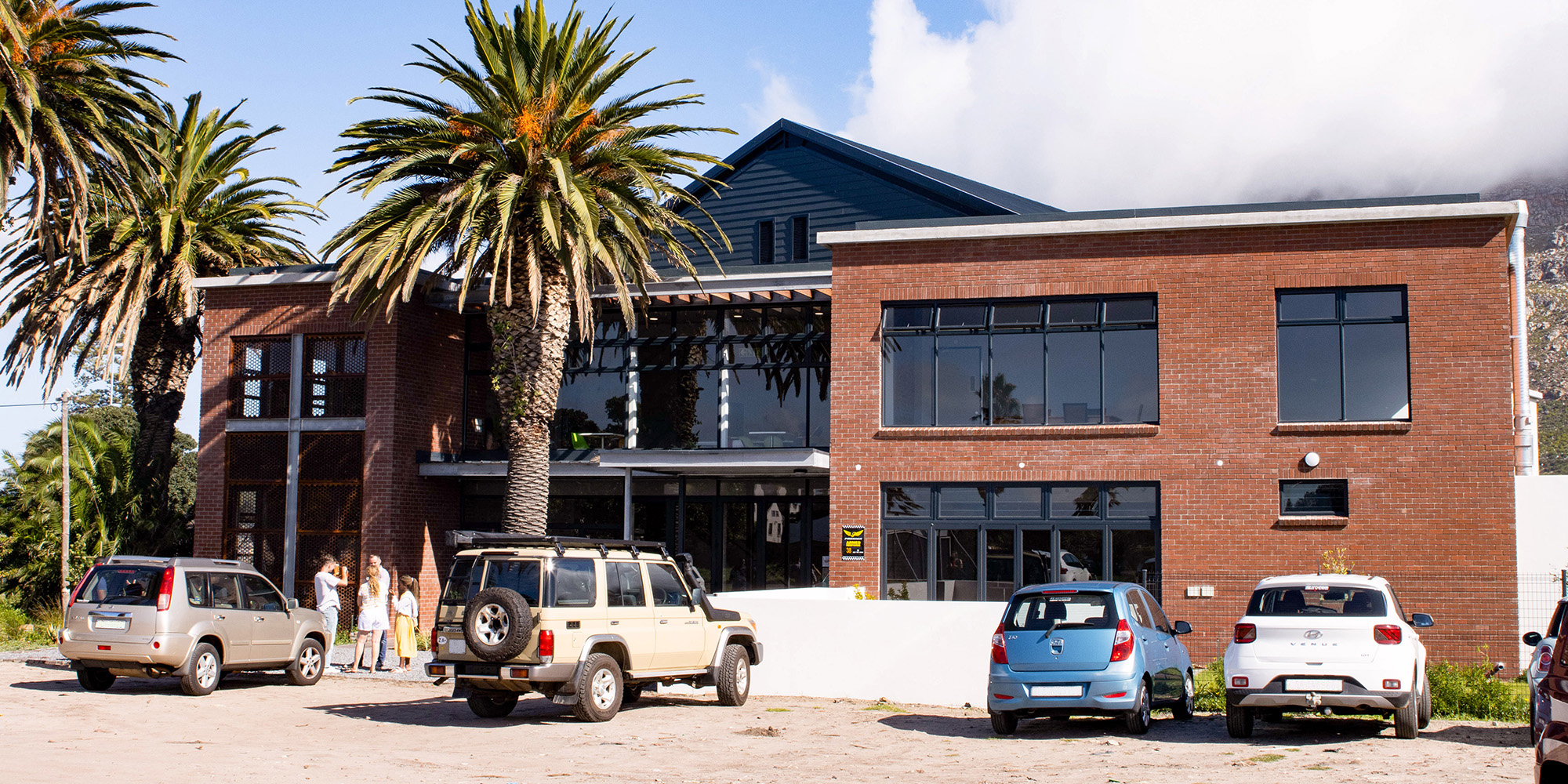 The Life Center Journey
Bringing church vision into reality in South Africa, and serving children with disabilities through design and construction in Baja California.
Project Portfolio
CHS Life Centre, South Africa
Kangwha Training Center, Korea, Republic of
Gem Assisted Living Home, Uganda
The Amazima Pre - Primary School, Uganda
Amazima TASS Ph 4 DD, Uganda
Water Distribution Concept Design, Cambodia