EMI is a Christian non-profit made up of architects, engineers, surveyors, and construction managers. Since 1982, our worldwide mission is to develop people, design structures, and construct facilities which serve communities and the Church. Together, we are designing a world of hope.
Growing Through Adversity
Explore the CEO edition of EMI's digital magazine, where you'll find profiles, news, and 2020 stats on our worldwide ministry.
EMI in Numbers 2020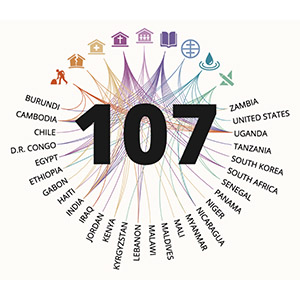 see projects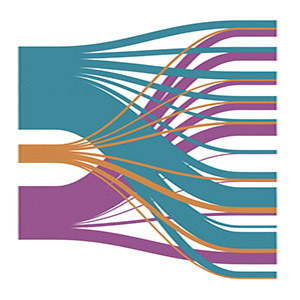 see people
Project Portfolio
Water Distribution Concept Design, Cambodia
The Amazima Primary School (Ph 1-2), Uganda
Kibuye Hospital Paediatric Ward, Burundi
Life Resource Centre, India
GEM Village Children's Homes, Uganda
Redemption in Christ Church, Cambodia