Our vision is to see people restored by God
and the world restored through design.
EMI Nicaragua exists to deliver conceptual designs, detailed designs and construction management services to support the sharing of the Gospel of Christ and meeting the physical needs of people throughout Latin America.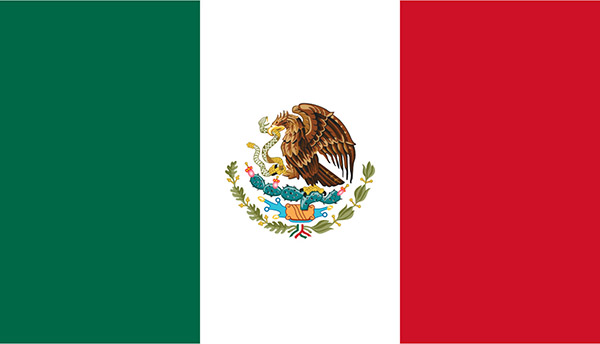 Join the EMI Mexico launch team!

A medida que EMI comienza a planificar el nuevo lanzamiento de la oficina en México, estamos buscando conectar con diseñadores de la red de EMI que hablen español. ¿Podrías ser tú? Por favor contáctate hoy con hr@emiworld.org! Read in English 
As EMI begins planning a new office launch in Mexico, we are actively looking to engage Spanish-speaking design professionals in the EMI Network. Could this be you? Please get in touch with hr@emiworld.org today!
About EMI Nicaragua
In 2001, Engineering Ministries International sent two volunteers to Guatemala to supervise the construction of an EMI project. EMI asked them to launch the Latin America office in Guatemala City. The office and staff flourished in Guatemala City as EMI Latin America focused on projects in Guatemala and throughout Latin America. In 2007 the office was moved to Atenas, Costa Rica and EMI Latin America continued to focus on projects throughout Central and South America. 2014 brought about more change in the Latin America office when the Costa Rica office was temporarily closed.
September of 2016 saw the re-launch of the Latin America office in Managua, Nicaragua, now known as EMI Nicaragua. By locating the office in the capital city of Nicaragua, EMI is positioned to support and assist our client ministries who are seeking to share the Gospel of Christ (eternal hope) and meeting the needs (physical hope) of some of the neediest people in the western hemisphere.