The information shown here is generally representative of EMI, though particulars may vary by project and EMI office location. Additionally, more information may be available on the Departments page of a specific EMI office location—browse 'locations' above.
Christian ministries can qualify to receive professional technical services through EMI at a fraction of the cost, but these technical services are not unlimited in scope. The following is generally applicable for EMI – specific details will vary significantly by EMI location.
The scope of professional technical services for any project will be determined by the EMI location operating the project in conjunction with the ministry's need and situation. The project scope and deliverable items will be defined in a Letter of Agreement between the EMI location operating the project and the ministry.
In general, there are several common levels of scope for professional technical services coordinated by EMI. Some projects move from one level to another from the initial planning stage to construction. These are described below with samples taken from various EMI locations:
01 Feasibility Study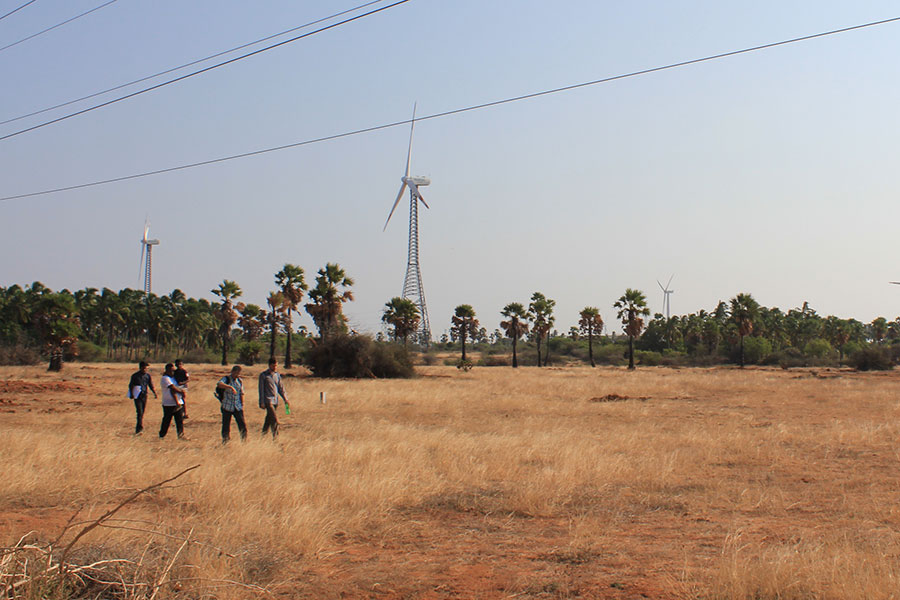 EMI can consult with a Christian ministry when a project idea in the initial planning stages and questions of property size, investment scale, and ministry programmes and focus are still being considered. EMI volunteer professionals can offer personal consultation and investigations, which are typically documented in a report format.



02 Land Survey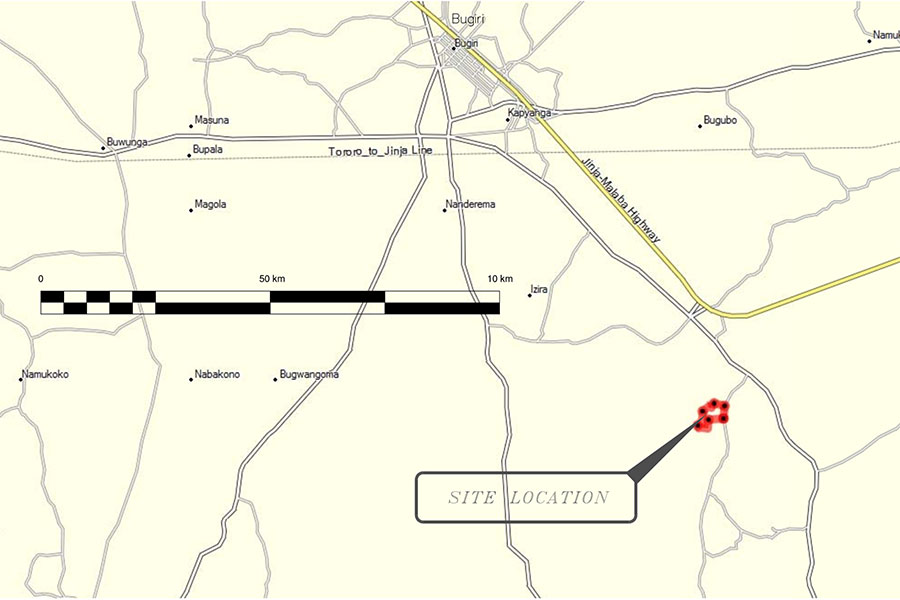 For certain projects, a property survey may be the initial requirement, done in advance of a design stage. EMI volunteer professionals or EMI-trained / -recommended surveyors would visit the property and perform the required land survey to support the future design project. The survey is documented in a plan document / map.
Land Survey Sample



03 Assessment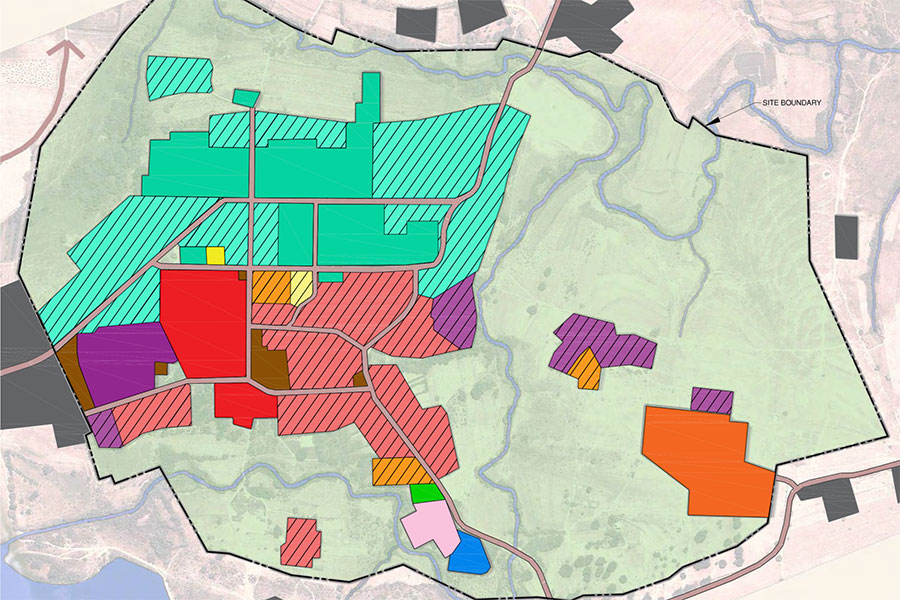 For certain projects, an assessment may be the initial requirement, done in advance of a design stage. An EMI team would visit the property and perform the assessment, which could include: Property survey, assessment and documentation of water / wastewater / rainwater / electrical systems, assessment and documentation of existing buildings, structural assessment of infrastructure & buildings, documentation of discussions on plans & criteria for future development, and other technical assessments as required for the situation. An assessment is typically documented with a report, plans, and details as required.
Assessment Sample



04 Concept Design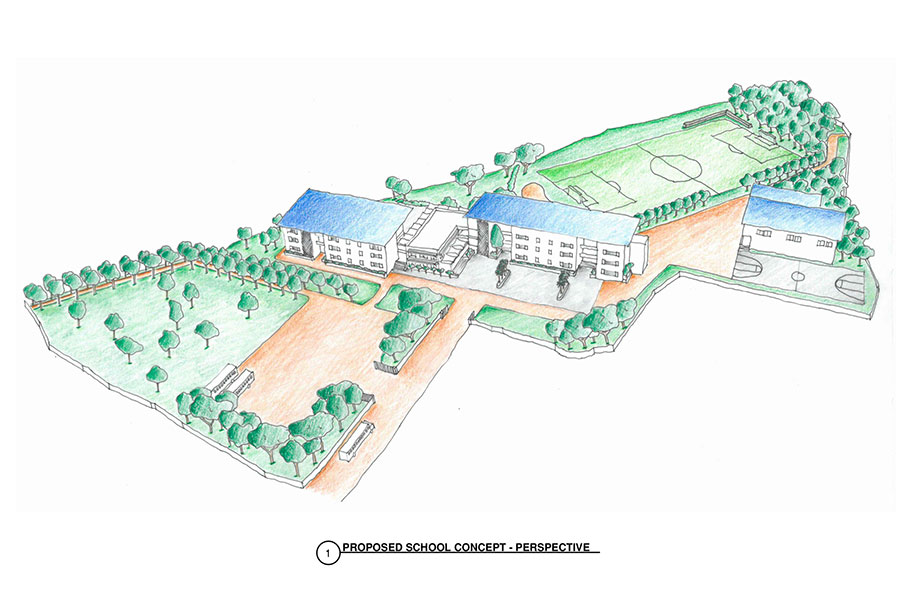 Most EMI design projects start with concept design – a level of design detail suitable for sharing the design idea to build consensus or gain project funding. An EMI team would visit the property to perform the concept design, which typically includes: Property survey, assessment and recommendations for water / wastewater / rainwater / electrical systems, documentation of plans & criteria for development, concept design of site master plan with phasing plan, concept design of first phase building(s), and colour renderings of design plans. Concept design is documented with a package including design plans and a report.
Concept Design Sample



05 Visualization (VIZ)
As a value-addition available with EMI's Concept Design service, EMI can prepare computer-generated visualizations of the proposed design concept or site masterplan. Each 'VIZ' video gives EMI clients an edge at sharing their vision. These digital models of the property and the concept design help audiences visualize and get excited about planned developments. Different packages for video length and detail of digital modelling are available.
06 Detailed or Construction Design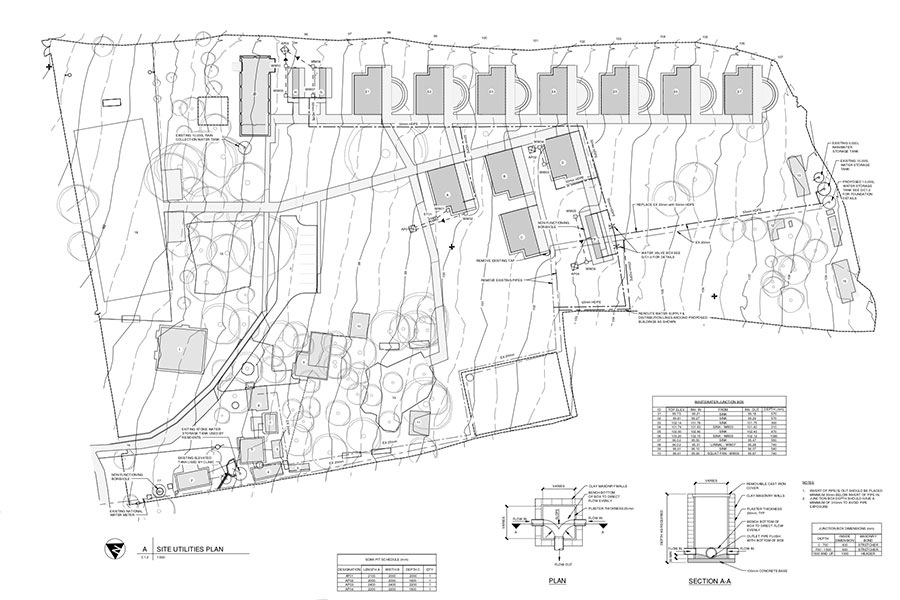 This level of design detail is typically only available once a project has received an EMI concept design, and is suitable for project construction. Though it is possible an EMI team would visit the property to develop detailed designs, it is more likely that an EMI location would develop detailed designs with professionals on EMI's staff. In many cases, EMI will encourage that detailed designs be developed by a local design firm that an EMI location can coordinate with to ensure the concept design idea is expressed in construction plans. Detailed or construction designs are documented with a package of construction documents.
Detailed or Construction Design Sample
07 Construction Management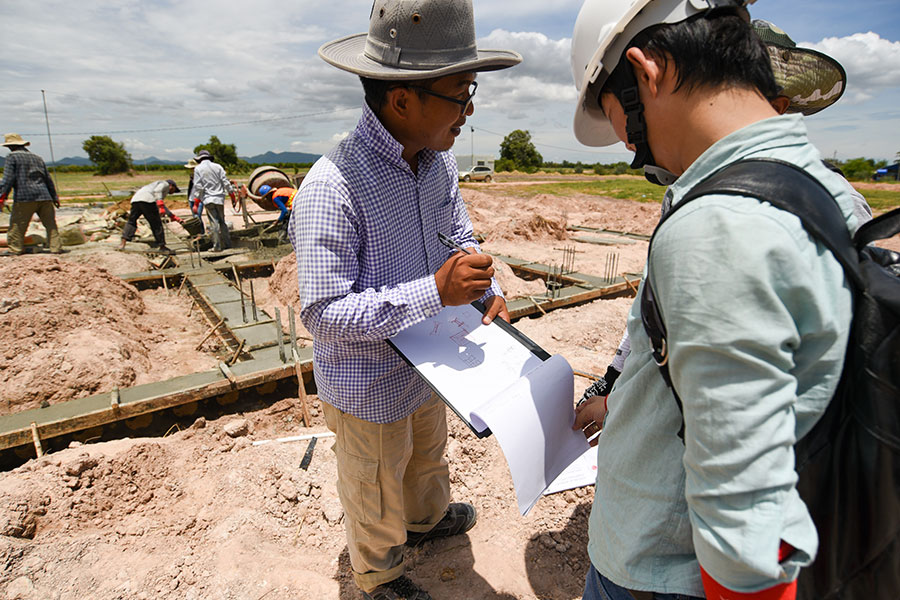 EMI locations offer differing levels of construction management or support, from periodic site visits to full-time on-site construction management. These services are typically only available for projects that were designed by EMI—either at the concept design or detailed design level. Construction management or support is documented with periodic site reports.