Pressroom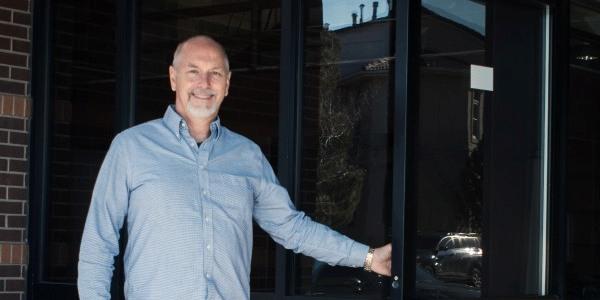 Listen in on EMI's CEO Update, Wed. 30-March
Join EMI staff for an hour during the CEO Update on March 30th,
We're opening John Dallmann's CEO Update to a virtual audience, and you're invited! 
Zoom in to Colorado Springs, Colorado from 8:30-9:30 AM (UTC-7) on Wednesday, 30-March as John addresses the staff of EMI. Get an inside look at what's going on around the EMI world so far this year. 
We hope to see you on Zoom!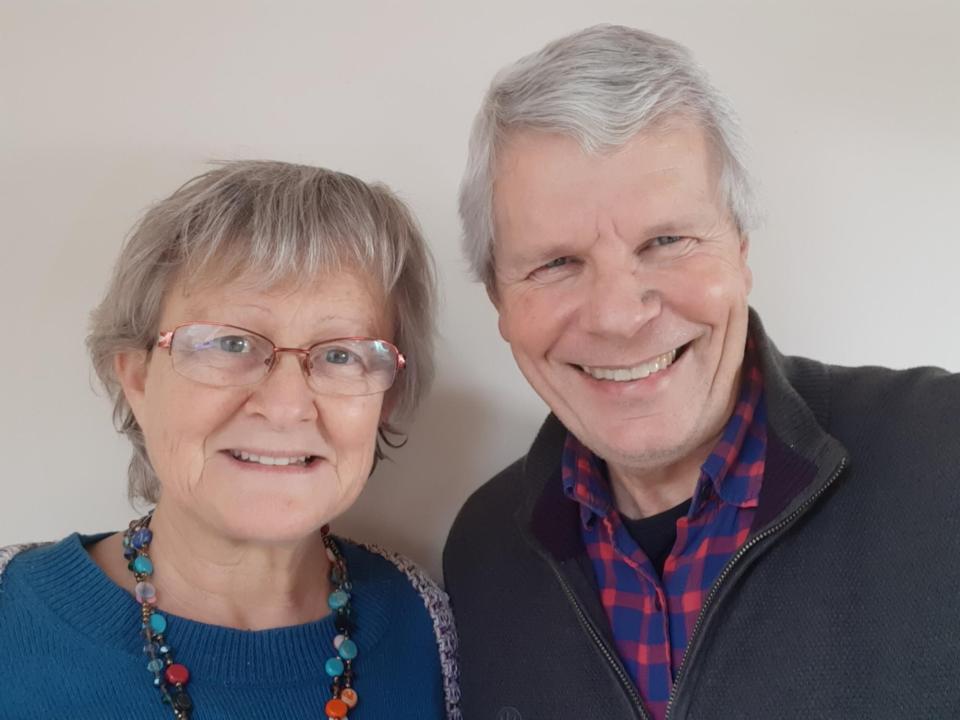 EMI UK's Dave Lambert steps down from Director role
We want to honor Dave & Jaz Lambert for their service to EMI over the past 8 years as Dave steps down from his role as EMI UK Director. Thankfully, Dave & Jaz will continue to serve in a limited, part-time capacity with EMI UK.
Dave and Jaz started their service with EMI as volunteers in EMI Uganda, working with the architecture team. They were a joy and inspiration to many there with their experience and wisdom. As EMI UK Director, Dave worked hard to bring systems and policies to a healthy place, unified with both Global policies as well as UK law. They also enlarged the EMI Network in the UK, hosting gatherings in many corners of the country. Meanwhile, Jaz served as EMI UK's HR Manager, serving and caring for UK-mobilised staff and interns around the world.
Together, Dave and Jaz brought a heart and care for people that our staff felt, whether British or not. Thank you Dave & Jaz!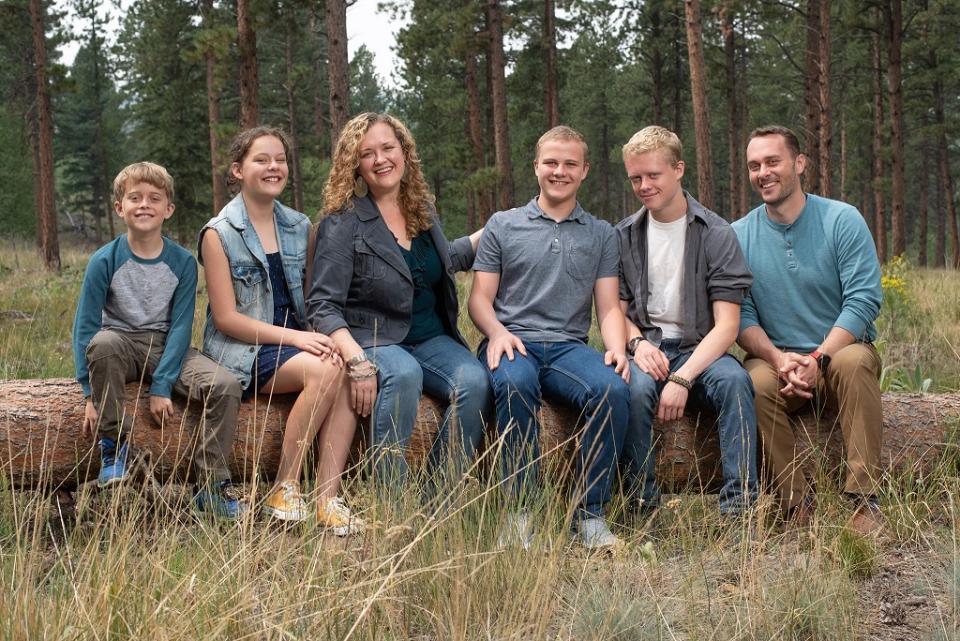 Celebrating John Breitenstein's 10 years of service with EMI
John Breitenstein first joined staff in 2011 to work in the Uganda office along with his wife, Janel, and 4 kids, Baden, Will, Corinne, and Jack. John worked in both the HR and Construction Management departments in Uganda for just over 5 years, before transitioning his family to Colorado Springs. John has also served as EMI's Global HR Director for over 7 years.
John has spent over 23 years in church and parachurch ministry. Throughout his career, John's core work focus has been in people development and strategic management. At EMI, amongst many other things, John has spearheaded our leadership training program for our current and up and coming leaders of EMI.
John is a deep thinker, passionate about his faith, and dedicated to living a life of continued growth and deepening his knowledge and understanding of the relevance of the gospel in his own life and the lives of those around him. John is also skilled in conflict management and reconciliation, and regularly trains and coaches others in these and other areas.
The Breitenstein family live in Woodland Park, a short drive up into the mountains above Colorado Springs. Janel works as a writer and author, and their kids attend the middle and high schools there. Thank you John, Janel, and the whole Breitenstein crew for dedicating 10 years and counting to the ministry work of EMI around the world!