Pressroom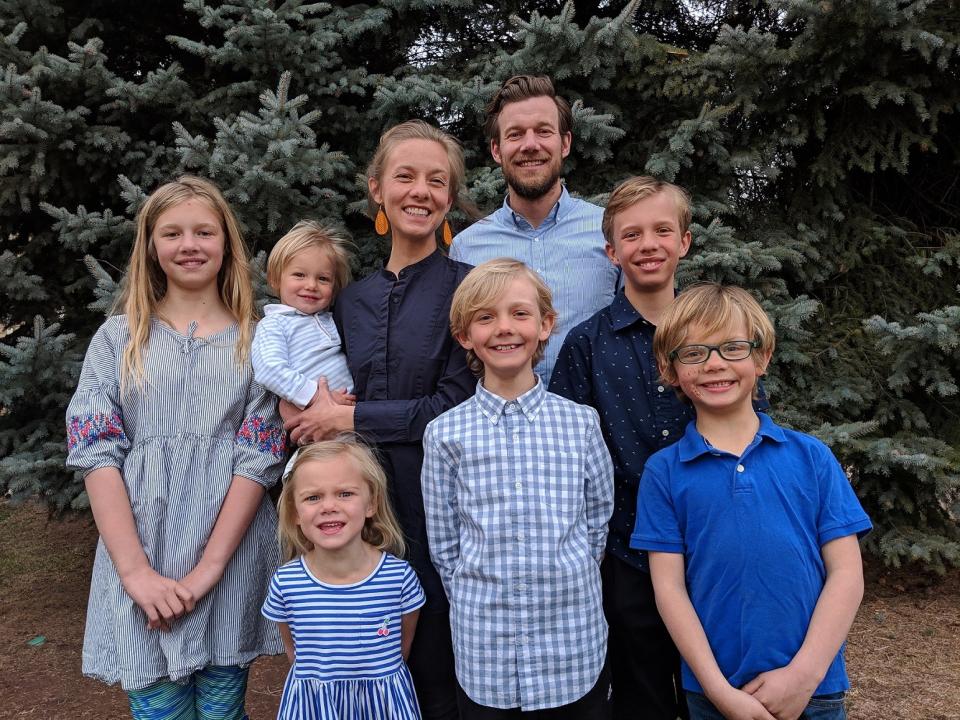 Celebrating Graham Frank's 10 years of service with EMI
After serving as an intern with his wife, Carrie, in the EMI India office, Graham later rejoined that office as staff. During his time there as a project leader and associate director, Graham was instrumental in helping the office be successful in making a significant move from a much smaller city to the capital city. He also used his talents to network well within the region and bring on key members of their local staff. After 5 years, Graham transitioned to the US and Global offices and is now Director of Development. His vision, interpersonal skills, leadership, and energy to seek out big goals grew what was a tiny program into the full-fledged and growing department it is today.
We are so grateful for your service, Graham!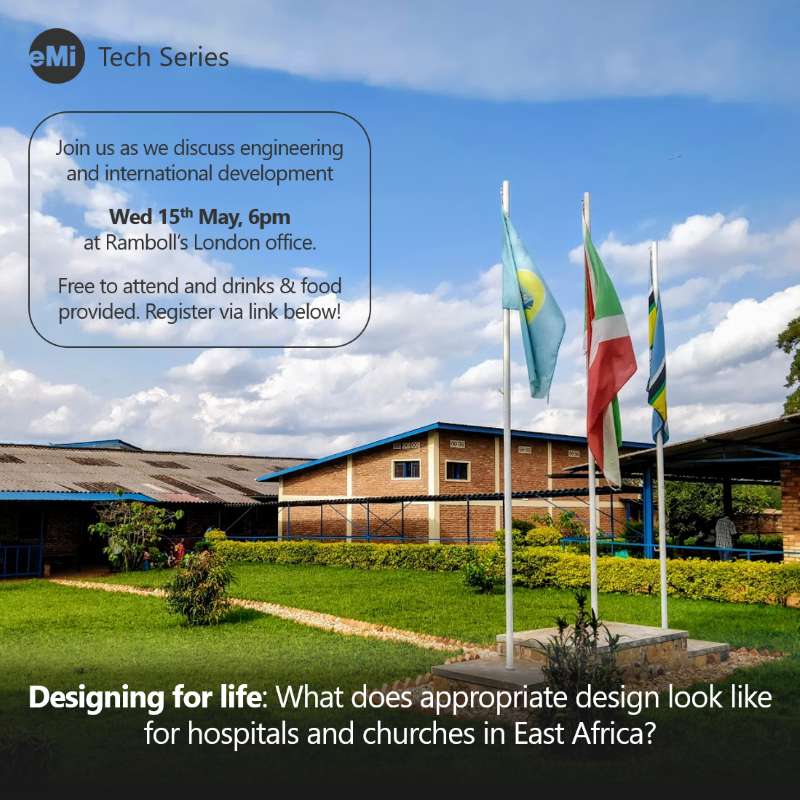 Our First Tech Event is Next Week!
EMI United Kingdom, May 10, 2019
Our first event in our EMI UK Tech Series is officially here! 
If you work in central London, join us for this evening event next week. Swing by after work and hear about some EMI projects, meet EMI UK staff and volunteers, and learning about designing in an international development context. 
When: 6pm on 15 May, 2019 (Wednesday night)
Networking with food & drink starts at 6pm. Presentations start at 6:30pm. Refreshments provided. Aiming to finish before 8pm. 
Where: Ramboll Office, London
240 Blackfriars Road, SE1 8NW
If you live in central London, the closest underground station is Blackfriars on District and Circle line or Southwark on the Jubilee line. By rail, the closest is Blackfriars Station or Waterloo East Station. 
How: Register online!
The event is free, but please register for ordering food and drinks. 
If you have any dietary restrictions or any questions, please message suzanne.day@emiworld.org. 
Cheers, 
Suzanne Day
UK Volunteer & Intern Coordinator
suzanne.day@emiworld.org
www.emiuk.org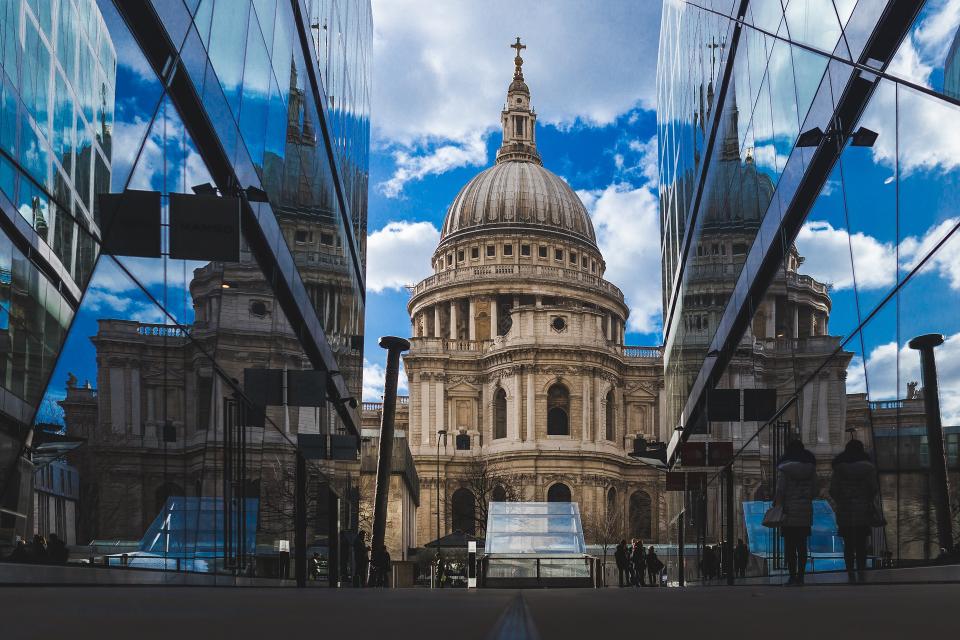 EMI United Kingdom, May 4, 2019
EMI UK is excited to announce the start of our Tech Series. 
Join us for a networking event in your area, where you can hear about EMI, our projects, and meet our team of staff and volunteers. 
Our first event will be in London on 15 May, 2019 at Ramboll Office at 6pm. If you are a design professional working in London, join us for an evening of networking and a presentation on a recent EMI design project. Refreshments will be provided. 
Our second event will be in Newcastle on 15 June, 2019 at City Church at 10:30am. For those in north England, join us for an afternoon of networking and a more detailed look at what EMI is doing around the world. Meet with volunteers and staff about what it means to "design a world of hope". Lunch will be provided. 
Our London and Newcastle events will be free, please register online. 
Stay tuned for details of the rest of the EMI UK Tech Series.
For more information or to register, check out our UK Events page.