Pressroom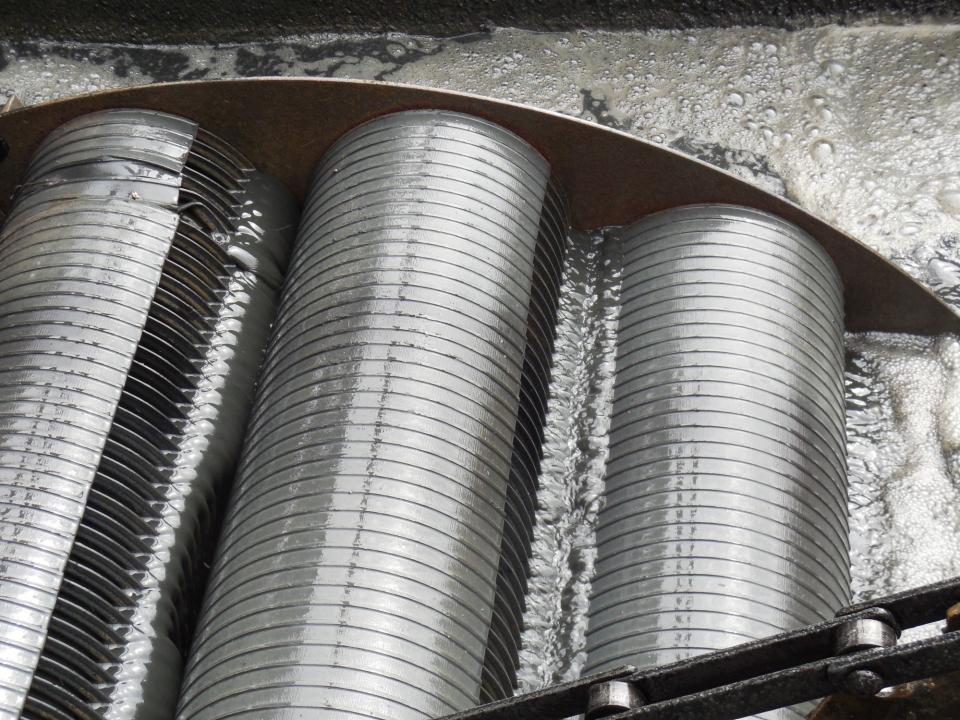 Our next EMI UK Event is back in London!
EMI United Kingdom, May 25, 2019
"More Than Just a Broken Pipe"
If you missed our recent London event, come join us in July. Our event is Wednesday (31 July) and starts at 6pm (nibbles and drinks at 5:30pm). Come join us to hear more about EMI, meet the UK Team, or listen to our project focus on WATER projects. 
When: 6pm-7:30pm - Wednesday, 31 July 2019 - doors open at 5:30pm
Where: South Kensington, London (details to follow)
How: Register online!
The event is free, but please register for food and drinks. 
If you have any dietary restrictions or any questions, please message suzanne.day@emiworld.org. 
Cheers, 
Suzanne Day, PE
Civil Engineer
UK Volunteer & Intern Coordinator
suzanne.day@emiworld.org
www.emiuk.org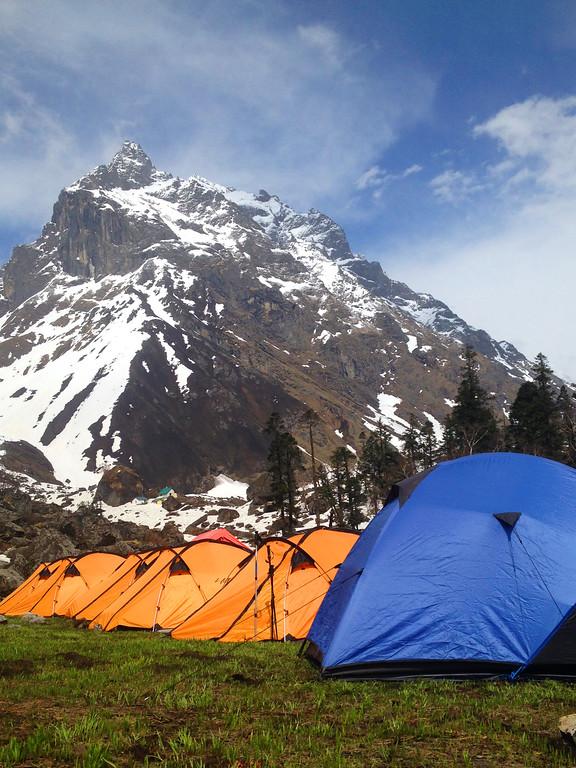 UK Booth at Big Church Day Out! Join us!
EMI United Kingdom, May 24, 2019
Our tents are packed, our shades are on, and we're headed to Big Church Day Out 2019!!! 
If you want to hear more about EMI and what it looks like to serve God with your skills and talents, then find our booth at Big Church Day Out this year in West Sussex. We're excited to meet you and tell you about all of our projects we're doing around the world! 
Take a little break from the wild weekend and find us in The Bazaar ALLLLLL weekend! 
BIG CHURCH DAY OUT 2019 - Here we come! 
Enjoy, 
Suzanne Day
EMI United Kingdom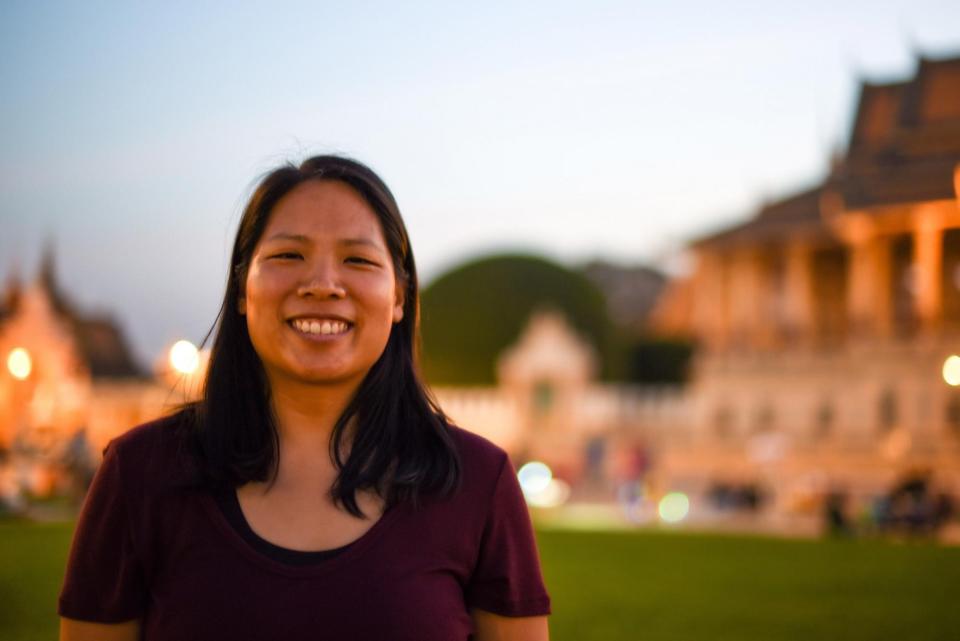 Celebrating Vicky Mah's 10 years of service with EMI
Vicky began her service at EMI in the USA office as an intern, and as the internship was coming to an end, she was invited to the role of Intern Program Assistant, using her detail-oriented skillset to help in managing the program.  She then spent the next several years in that role, as well as taking on critical administrative roles within the HR department.  Her special gifting in logistics and coordination also made her an integral part of the EMI Network Conference planning team for several years. In 2015, as she was considering a new direction and EMI was exploring the opportunity of a new office in S.E. Asia, Vicky was one of the first team members to join what would become EMI Cambodia. Vicky has played a significant role to help establish this new office, serving in project development, HR and as a project leader. 
We are so proud of all of the faithful work you've done for EMI, Vicky!