Pressroom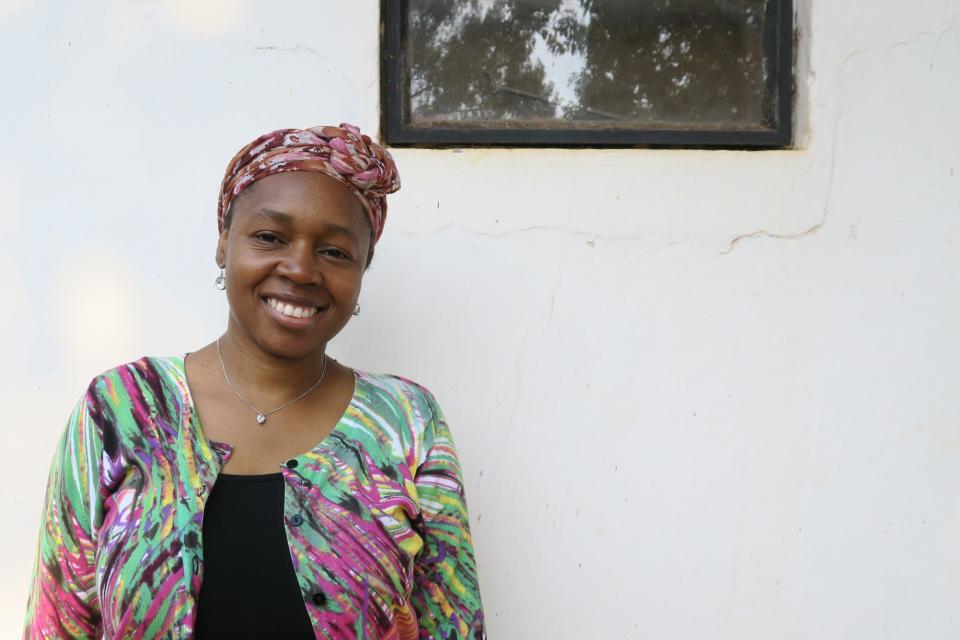 Welcome new South Africa staff! (1/2)
EMI South Africa, Jan 11, 2019
Farai Chapisa is a Zimbabwean architect licensed in South Africa with 13 years of experience in the industry. Farai participated in her first EMI project trip in 2009 and is passionate about using her technical skills to advance God's kingdom. She has been living in Johannesburg, and made a big move to Cape Town at the beginning of this year to join our office. Her knowledge and skill set will be such a blessing to our clients!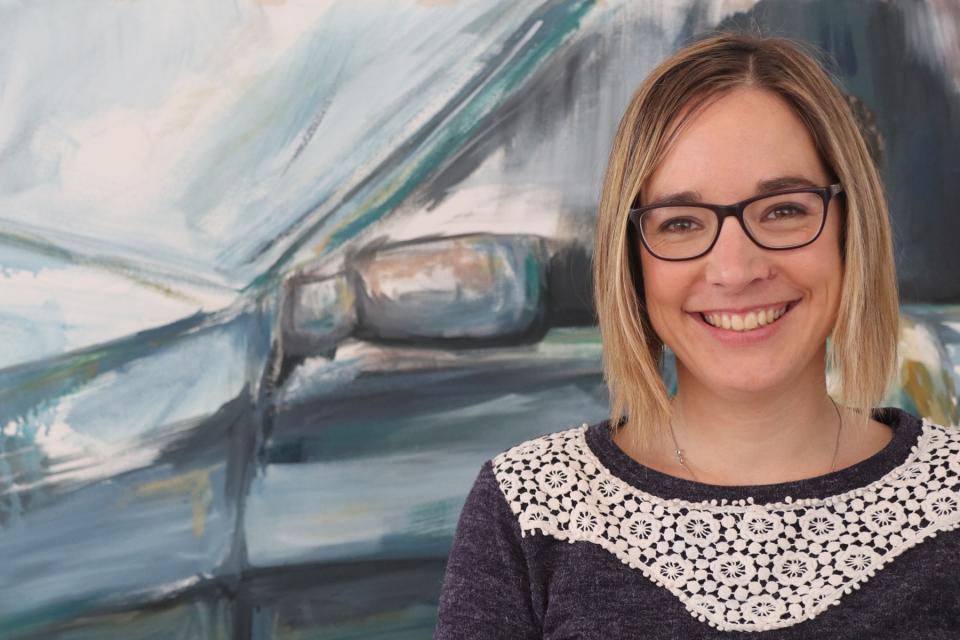 Welcome new South Africa staff! (2/2)
EMI South Africa, Jan 11, 2019
Kerstin Fourie is a South African architectural technologist who has assisted on several EMI in-house projects and is now joining our team full-time. Kerstin has 10 years of experience in South Africa and most recently has been working as an independent contractor for architectural services. We love having Kerstin in the office and are excited that she is joining us full-time!