The years have seen more than 200 staff and graduate trainees move through our operations, but the Spirit of Him who called us to this work in 2003 is still alive and well among us!
We who uphold the mission today marvel at all God has done in and through EMI Uganda over the past 20 years, and we have vibrant hope for what He will do in the next 20.
As individuals individuals indwelt by the Spirit, we revolve around the person of Jesus and seek to serve the global Church to glorify God through:
Design: In Hope, EMI Uganda works within the local context to design and construct culturally- appropriate facilities that are sustainable, affordable, and transformational.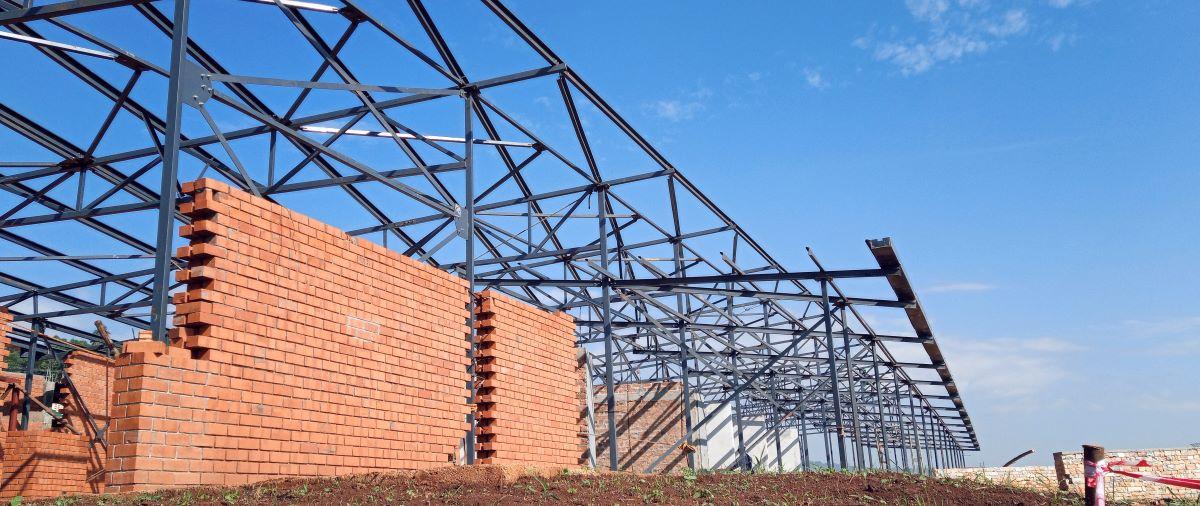 ---
Discipleship: In Hope, EMI develops people spiritually and professionally through intentional discipleship and mentoring.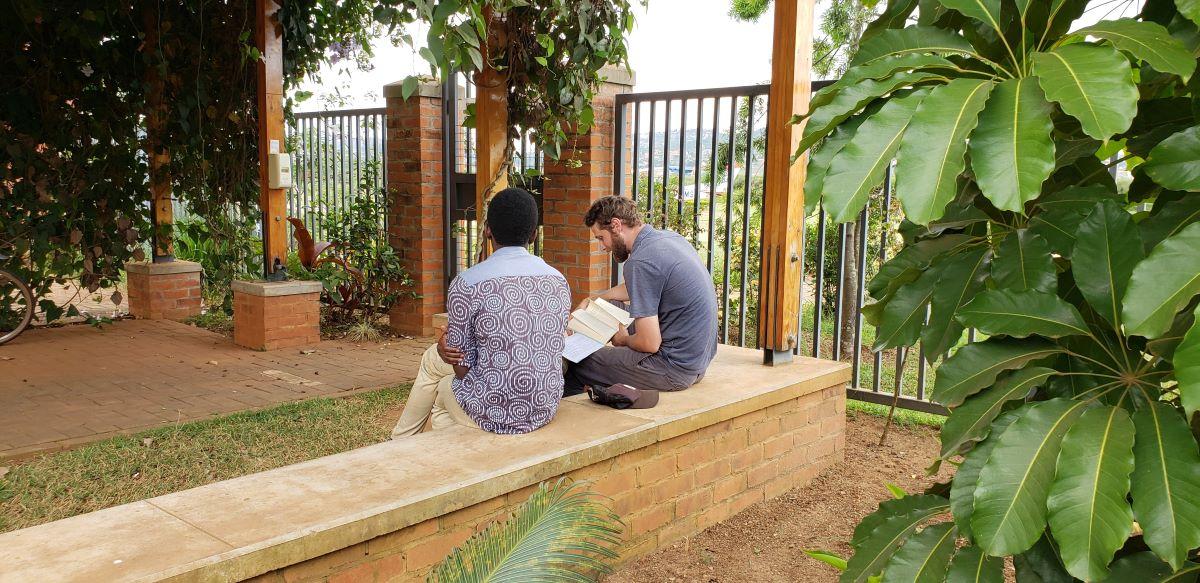 ---
Diversity: In Hope, EMI builds the Church by connecting people of diverse backgrounds, abilities and ethnicities to demonstrate our love for God, our love for the nations and the unity we share in Christ.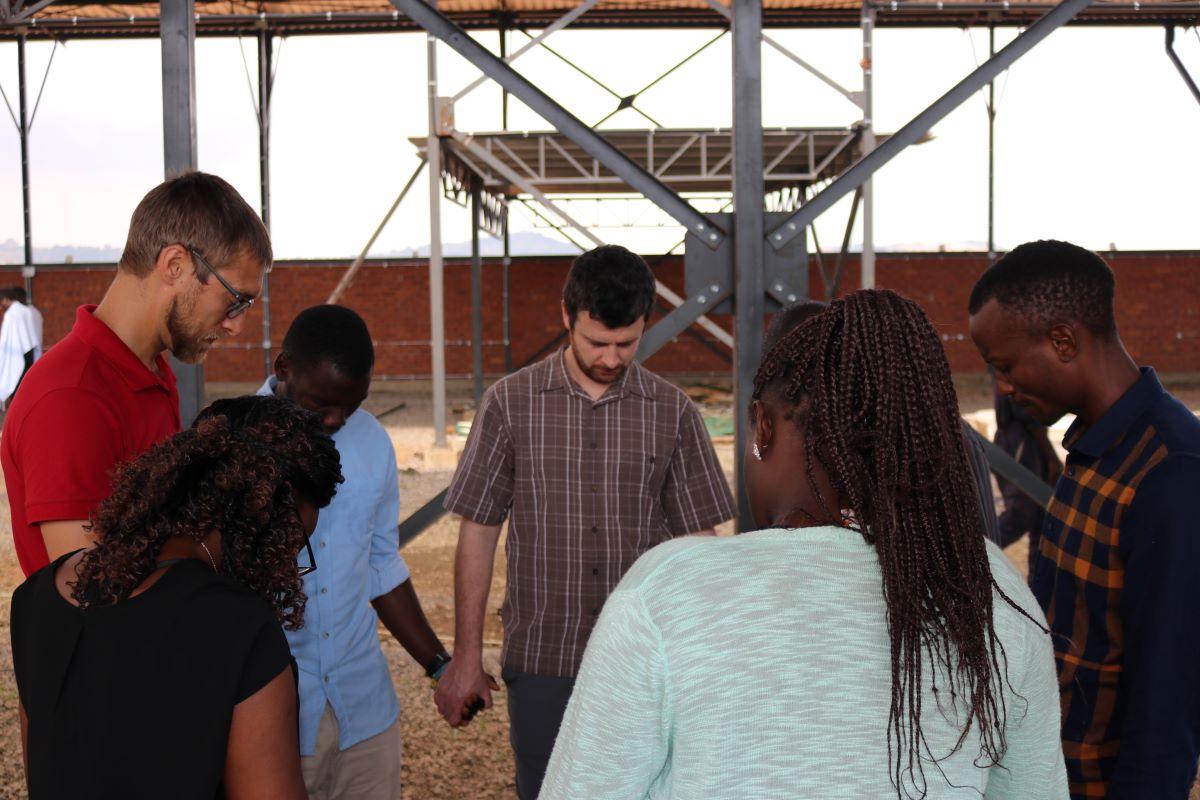 ---
As we put our head, heart and hands to these three core values of EMI, we place our hope in the God who is making all things new!
"Hope does not put us to shame, because God's love has been poured out into our hearts through the Holy Spirit, who has been given to us." Rom. 5:5
What is your hope for 2023? After two weeks in the new year, your feet may already be covered with the mud of new challenges, but our great Three-in-One God – Father, Immanuel and Spirit – is with us! We look to 2023 with eager expectation, and we invite you to join us in hope for a restored world!
Stayed tuned for more information about the festivities to mark the joyous occassion of EMI's 20th birthday!
In Hope,
Phil Greene
Executive Director