Is God calling you to dedicate your professional talent and experiences to serve people through EMI?
EMI staff are followers of Christ who use their God-given gifts and training to minister to communities and the Church around the world.
EMI is seeking architects, engineers, construction managers, surveyors, and various administrative roles. View typical prerequisites for staff. Read more 
Staff make up the core of EMI, participating in and leading design & construction projects, as well as managing and supporting various programmes. We trust God to provide committed individuals and families to will live out EMI's mission and express our core values of Design, Discipleship, and Diversity as EMI staff.
Check out some of our specific needs below, though other opportunities may be available.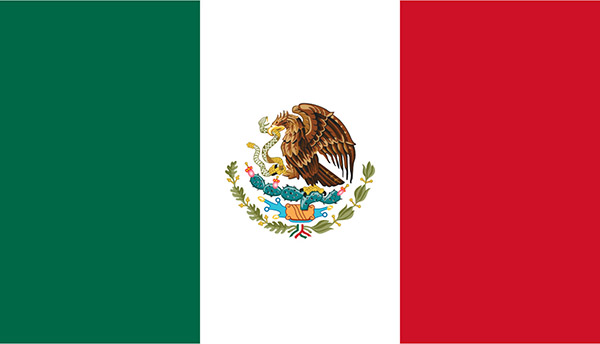 Join the EMI Mexico launch team!

A medida que EMI comienza a planificar el nuevo lanzamiento de la oficina en México, estamos buscando conectar con diseñadores de la red de EMI que hablen español. ¿Podrías ser tú? Por favor contáctate hoy con hr@emiworld.org! Read in English 
As EMI begins planning a new office launch in Mexico, we are actively looking to engage Spanish-speaking design professionals in the EMI Network. Could this be you? Please get in touch with hr@emiworld.org today!
Just Getting Started?
Whether you are just getting started on your EMI journey or in your design profession, you can engage with EMI.
Questions?
Have questions about a specific opportunity above? Start the conversation with us by clicking 'I'm Interested.'