Connecting people can be a challenge in remote and exotic parts of the world. It is a challenge Mission Aviation Fellowship (MAF) is seeking to overcome in Monrovia, Liberia, the ministry's newest programme in West Africa. After its launch in 2015, they have been working relentlessly to overcome new physical and geographical obstacles, connecting isolated and unreached communities with the hope of the gospel. MAF Liberia has been providing charter flights for single organizations, or for multiple peoples, cargo, and short-term mission teams. In 2016 alone pilots of MAF Liberia flew 498 hours, transporting 2,172 passengers and 15,882 kg of precious cargo. Across the West African region, MAF Liberia flies as many as 80 different organizations such as Partners in Health, Serving in Mission, Danish Refugee Council, and New Tribes Mission. Passengers flying with MAF benefit from huge timesaving—especially during rainy seasons when roads are impossible to travel. MAF flight services provide ministries with significantly more time on the ground to carry out their work—whether that is bringing the good news, restoring dignity to communities, or providing better access to healthcare.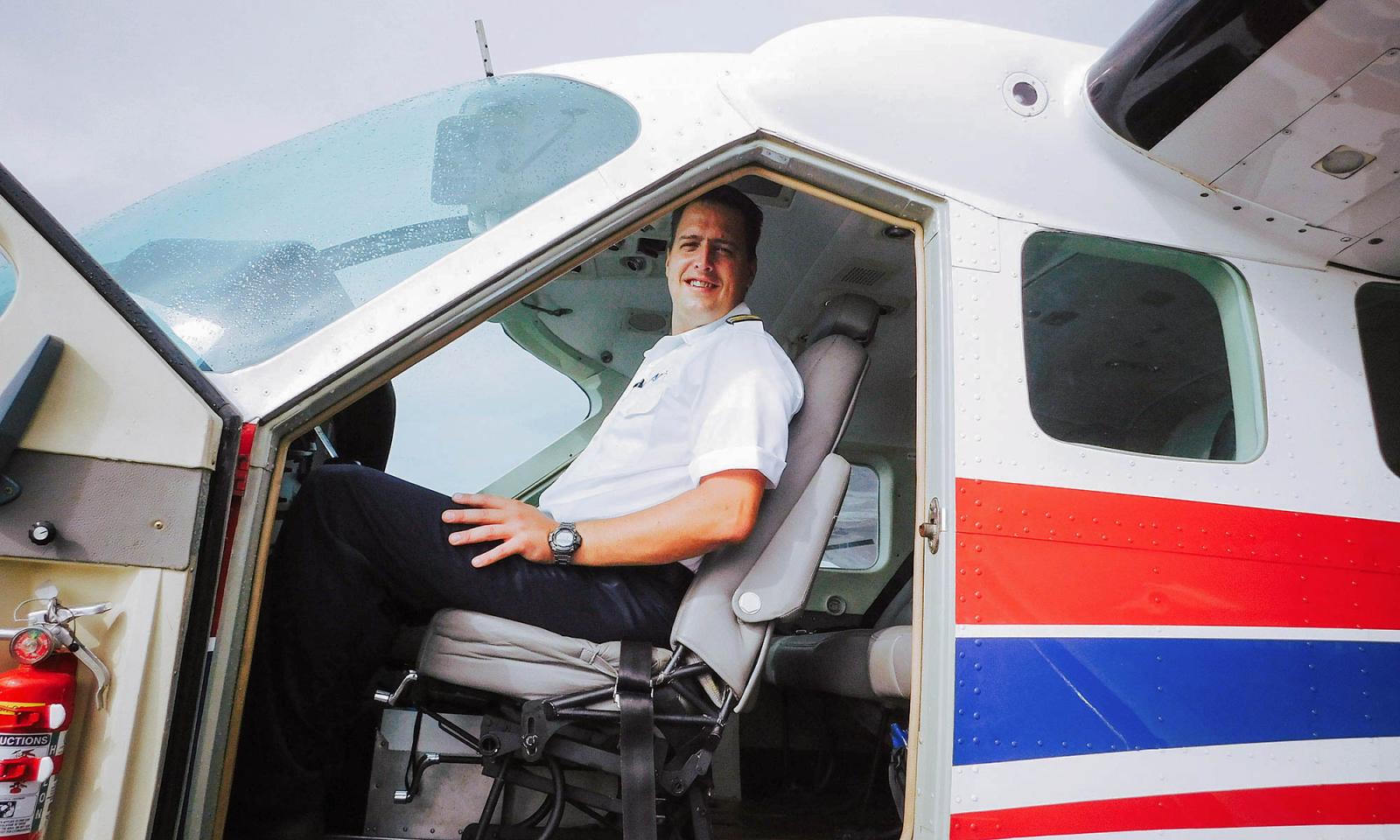 Arjan Paas is one of the two pilots pioneering the ministry of MAF in West Africa. Originally from the Netherlands, Arjan has been serving with MAF for six years. His passion for the gospel and aviation has taken him all over the world—from Arnhem Land, Australia to Uganda and South Sudan in Africa. In August 2015, he teamed up with Emil Kundig to fly their Cessna 208 nearly 5,000 kilometers across the African continent from Uganda to plant a new MAF program in Liberia. After a few quiet months, NGO's and mission organizations began connecting with MAF. Now they are flying at least four days per week.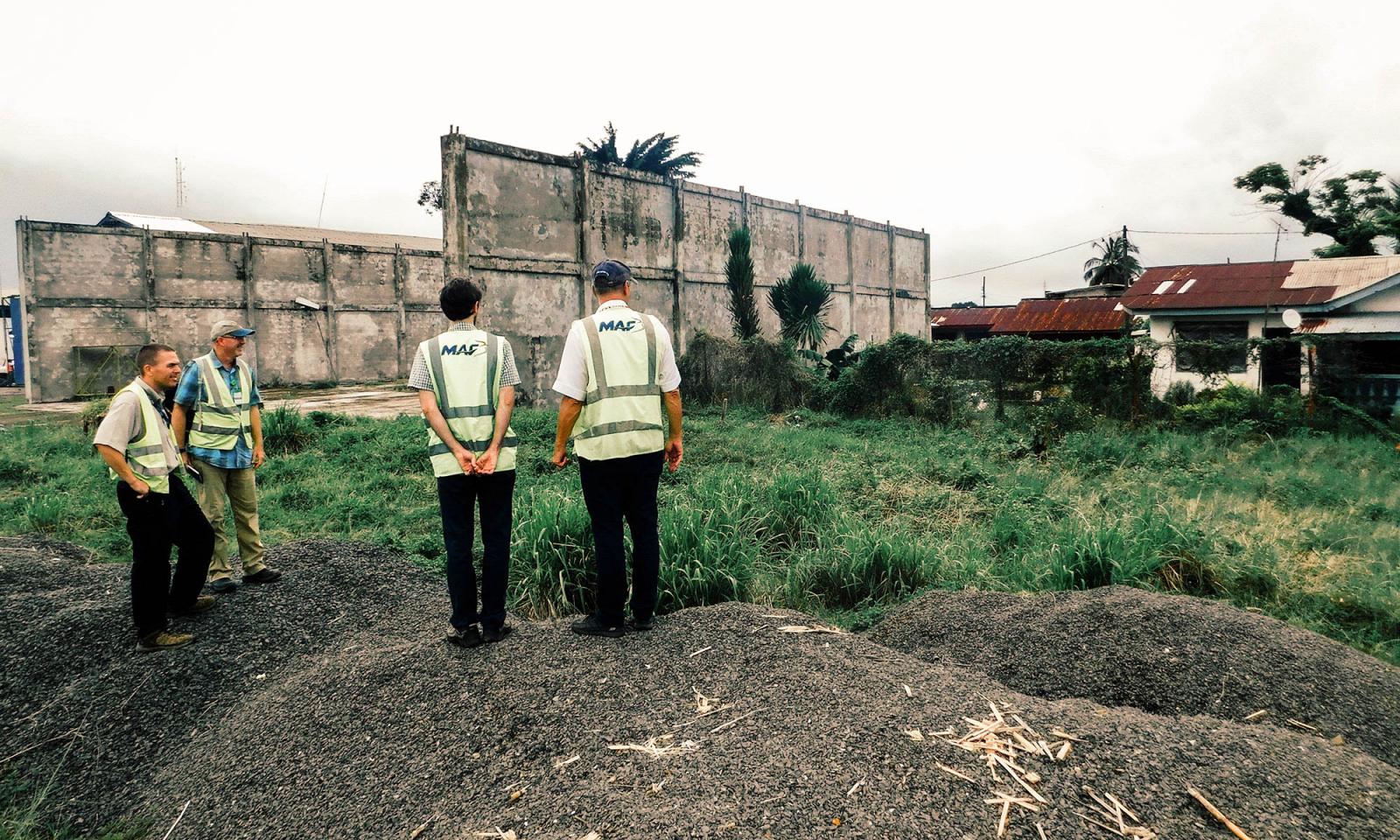 EMI Senegal has partnered with this newest MAF location to accelerate transportation and the connections to isolated parts of the continent. EMI's designs for the foundations, slab, and approach apron of a new airplane hangar in Liberia will put the growth of MAF Liberia and the ministries they serve on a strong foundation. Their new hangar will provide the space and resources to expand MAF's presence and reach as they 'Fly for Life' throughout West Africa.