Each day a noon whistle goes off in the cities and villages across northern Korea. Most people do not have watches. United in Spirit and Truth, believers use this whistle as a reminder—no matter where they are­—to pray the Lord's Prayer:
"Our Father which art in heaven,
Hallowed be thy name.
Thy kingdom come,
Thy will be done in earth,
as it is in heaven..."
Facing extreme opposition, several hundred thousand believers pray for things we never think of. They pray for the strength to never deny Christ. They pray to be blessed to possess a Bible, though there are severe consequences for being caught with this illegal reading material. In keeping with Jesus' command in Matthew 5:44-45, they pray for the persecuted and for the persecutors. They pray against war, destruction, and violence. They are living in the hardest place on earth to be a Christian.
So it may surprise you that, 100 years ago, northern Korea was gaining international attention for its exploding Christian church. In fact, Pyongyang once had so many Christians and churches that it was known as the 'Jerusalem of the East'. The city skyline was dotted with crosses in the years after the 'Korean Pentecost.' Known as "The Great Revival of 1907," the Spirit of God began working in a powerful way at revival meetings held in January by Presbyterian and Methodist churches in Pyongyang. People publically confessed their sins, weeping and praying to God for forgiveness. Lives were dramatically redirected as the Holy Spirit brought conviction of sin, the power to change, and the enlivening of God's Word—which had been preached and taught for years with little effect. Prayer in unison, zeal for evangelism, public confession and repentance­—hallmarks of the South Korean church—all had their origin in Pyongyang.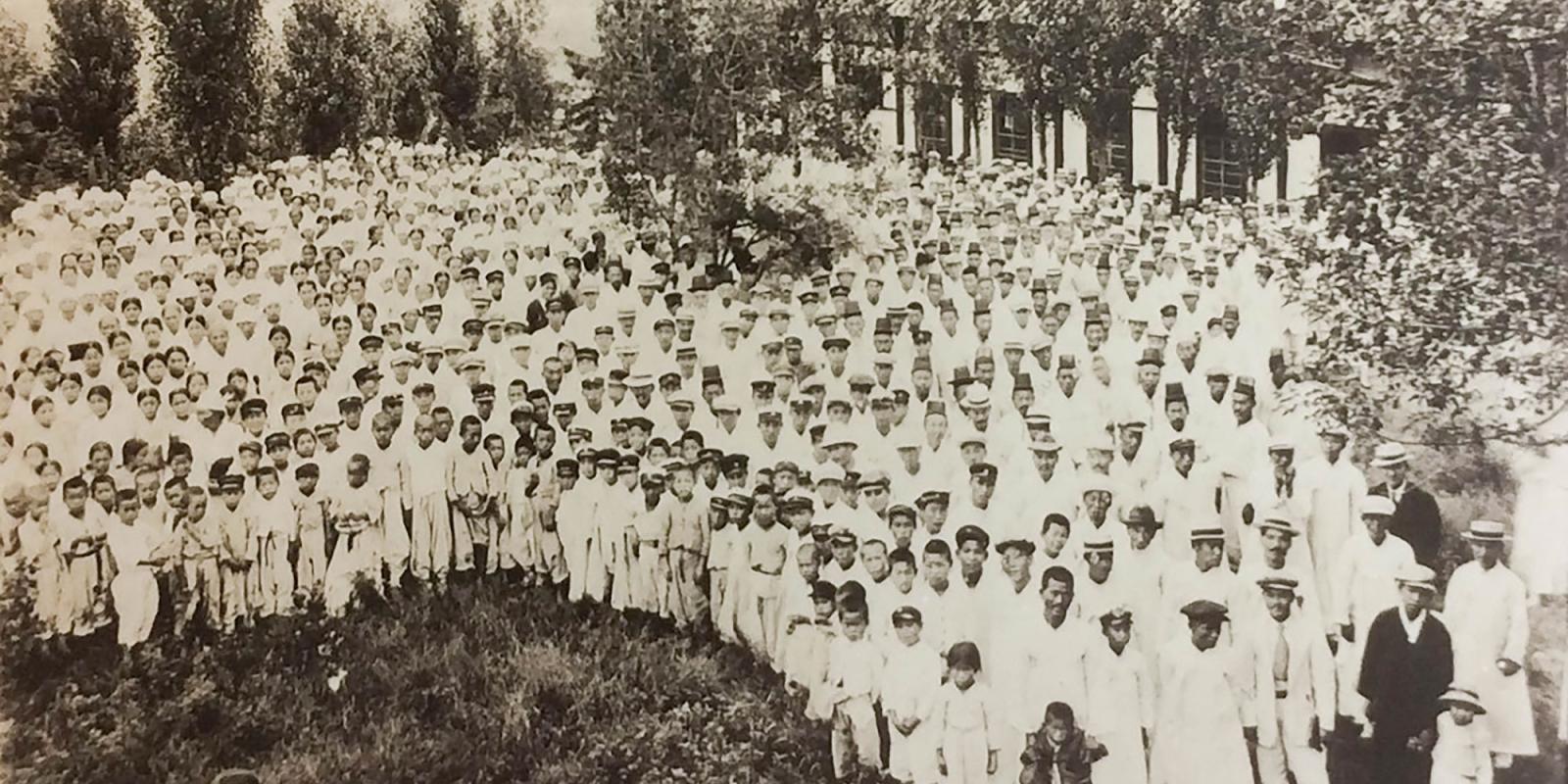 Like its namesake, the 'Jerusalem of the East' was not free from conflict. The Japanese occupation of Korea from 1910-1945, World War II, Communism and the Korean War, and the founding in 1948 of the Democratic People's Republic of Korea meant that by 1960, there were zero autonomous churches in Pyongyang. Many believers had migrated south by the end of WWII. To this day, the South Korean church is still connected to its northern roots. They have Bibles and print extra pages to send across the border in balloons. They too are praying—that God would open doors for Korea and the church. 
Pyongyang once had so many Christians and churches that it was known as the 'Jerusalem of the East'.
One of EMI's recent projects focused on being ready for a future opening. The partner ministry network in South Korea has been asking how the Body of Christ should respond to re-opened borders. They feel that now is the time to plan so when the door opens in the future, they will be prepared and ready. Their concept was to develop designs for the rapid construction of standard community centers to be located on 3-acre sites near the 14 major northern cities. These centers would serve vulnerable populations including children, youth, refugees, and internally displaced persons. They would also be a place for building community through radio, sports, and self-sustainable agriculture.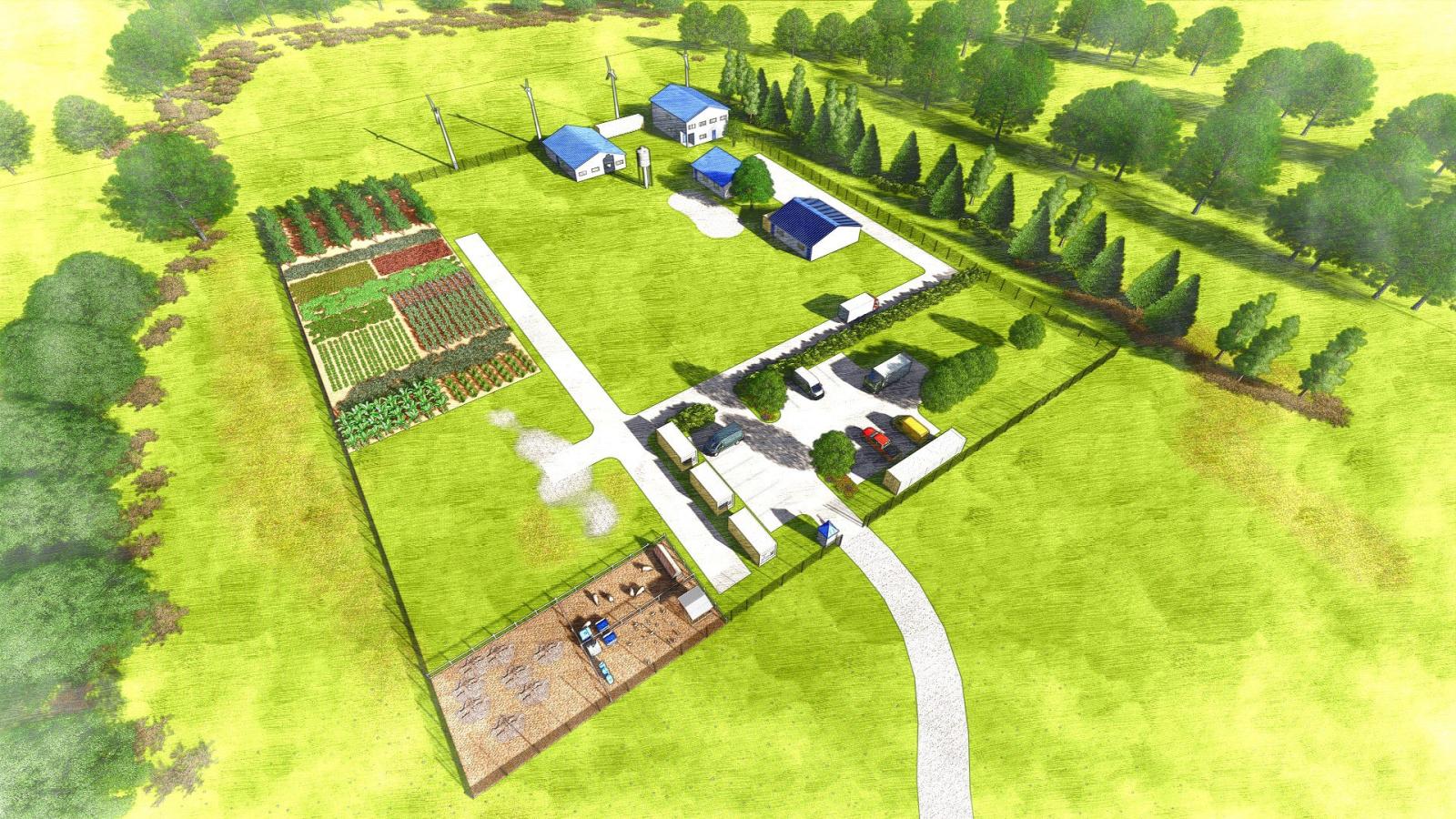 The 3-phase community center design includes housing, a radio station, classrooms, a medical clinic, warehouses, and greenhouses. Planned for rapid-response construction, pre-fab shipping containers are used for kitchen and bathrooms as well as a modular Korean building system that is easy to transport and quickly construct. Power sources would be solar panels, a generator, and deep cell solar batteries. 
The main challenge for the EMI team was to think through every phase and component of the project without visiting a specific site—the design exercise was performed entirely in South Korea. The result of EMI's planning assistance was a 'kit of parts' for each phase of a community center. Kits the South Korean church may one day bring to the aid of their unlikely Jerusalem.
For more on this event, see William Blair and Bruce Hunt, The Korean Pentecost and the Suffering Which Followed (Banner of Truth, 1977). Blair was a Presbyterian missionary in Pyongyang during the time. The book is based on an earlier work by Blair printed in 1910 for the Presbyterian Church.