Connect with design professionals who invest their God-given skills and resources to bless people.
The EMI Network is an international group of professionals who are passionate about helping communities around the world, and who are committed to integrity in their industries. They give, go, and pray with EMI.
People who have engaged with EMI by participating on a project trip, internship, staff position, etc.
Professionals who have expressed interest in getting involved or learning more about EMI.
EMI-experienced point people to contact about getting involved or learning more about EMI.
Companies or agencies who sponsor EMI financially.
Active EMI Staff you can contact to get involved or learn more about EMI.
Local chapters of the EMI Network that meet on a regular basis. Contact a chapter to find out more about meetings & participation.
Get Connected
The EMI Network is your access point to like-minded professionals. Follow EMI on LinkedIn to see updates and job opportunities.
EMI Network Events
Connect with like-minded professionals and EMI staff and leadership at an EMI Network event near you.
Currently, there are no upcoming network events.
Continuing Education
USA citizen or USA-registered design professionals in the EMI Network have the opportunity to earn Continuing Education credit hours through participation with EMI. EMI is approved by the American Institute of Architects (AIA) to offer Continuing Education credit hours for Architects who participate with EMI. EMI also offers Continuing Education credit hours to all Engineers and Surveyors in most states of the US.
EMI is not a registered CE provider in Florida, Louisiana, and North Carolina.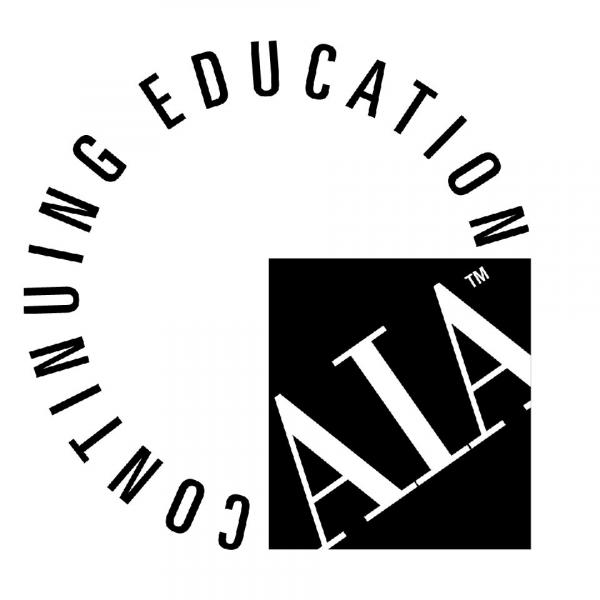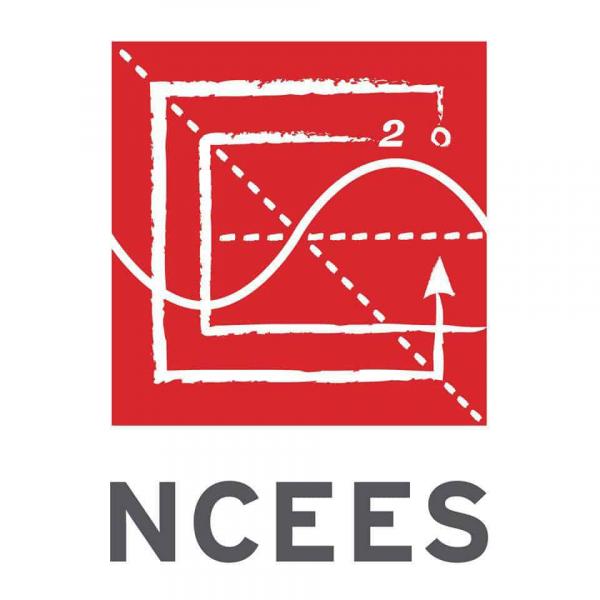 Gaining CE credit hours through EMI
EMI Conference events in the USA typically offer a maximum of 8-10 CE credit hours, depending on the conference track followed. All EMI Project Trips longer than seven days and led by an EMI Project Leader qualify for 18 CE credit hours.
At an EMI Conference:
Register and pay to attend an EMI conference in the USA. There is no extra fee for CE credit hours. See upcoming conferences.
Attend EMI conference seminars and sign each seminar registry in person to receive credit for those courses.
Your CE credit certificate will be mailed to you within six weeks after the EMI conference.
On EMI Project Trips:
Once registered for an EMI Project Trip, tell your Project Leader you wish to gain Continuing Education credit hours on the trip.

Architects, provide us with your AIA Membership no., if any.
Engineers / Surveyors, inform us of the state(s) in which you are registered, if any.

Pay the separate, non-tax-deductible $200 CE credit hours fee by credit card over the phone by calling your Project Leader or EMI USA at +1 (719) 633-2078.
In order to receive the CE credit hours for the project trip, you must complete the work designated by your Project Leader within the given timeline.
Once your project work is complete and approved, request a Certificate of Completion from your Project Leader. EMI certificates of CE credit hours will be mailed within six weeks of request.
AIA Member Architects: Ask your EMI Project Leader to log your AIA credit hours. Confirm on your AIA profile that the credit hours were added to your account.